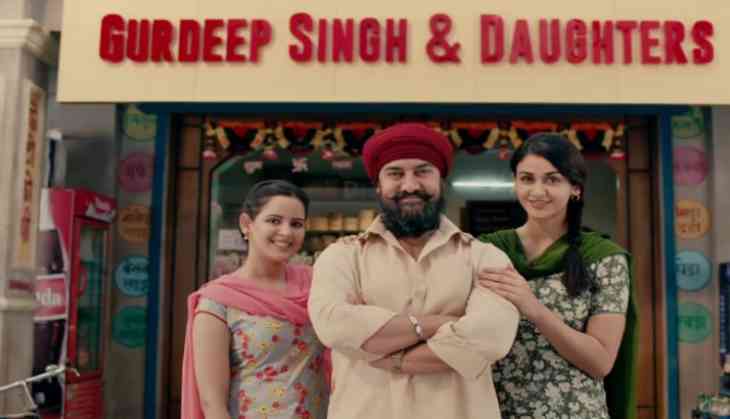 Aamir Khan's Dangal inspires a whooping 100 cr worth media promotional ad campaign by a media house! It's the first time ever that an ad is being inspired by a film that went on to break records and how!
The lastest ad of the actor underlines the thought on how girls are capable of anything and everything, it has become immensely popular and literally urges to think aloud! The ad has been designed by a leading ad agency.
After shooting the ad, it has also been advertised at a humongous scale and a whooping amount of 100 cr has been spent over it.
The break down of the figure has been spent into the promos of the ad across a network channel, hoarding and outdoor ads across India especially the interiors of the country . Moreover a part of the figure has also been used for ads on digital media and print ads.
Aamir Khan's look as a Sardaji was a pure delight for the audiences as this is the first time that the actor has posed as a Sardarji.