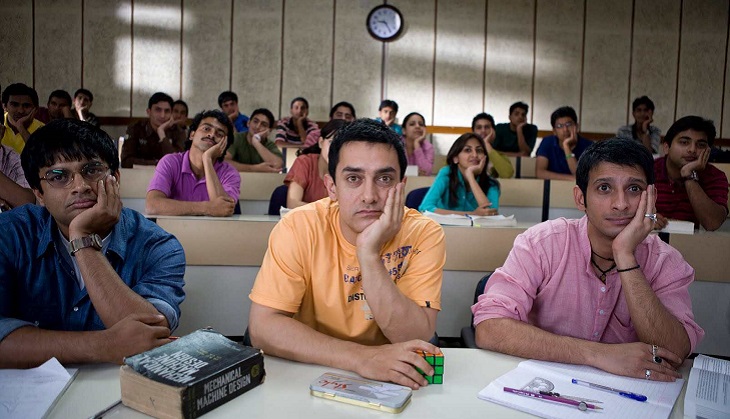 Actor Sharman Joshi, who is currently gearing up for the release of 1920: London, in an interview with Catch confirmed that there will be a sequel to 3 Idiots soon with Aamir Khan, R Madhavan and himself in lead.
Sharman said, "Yes, Rajkumar Hirani has told me that he has an idea that he is working on for the sequel of 3 Idiots. I am just waiting for all the things to fall into place so we can start working on it soon."
Also Read: Are you ready for 3 Idiots Sequel with Aamir Khan, R Madhavan and Sharman Joshi?
Director Rajkumar Hirani had earlier revealed that the sequel to 3 Idiots will take some time as he would be busy with the Dutt Biopic and Munnabhai 3. He had said, "Initially, I had plans to make PK 2, but we don't have any subject for the film. As far as 3 Idiots' sequel is concerned, Abhijat (Joshi) and I have a germ (idea), but we are yet to develop it. The film will take some time."
Starring Aamir Khan, Sharman Joshi, R Madhavan and Kareena Kapoor, 3 Idiots was the first film to breach past the Rs 200 crore mark in India.