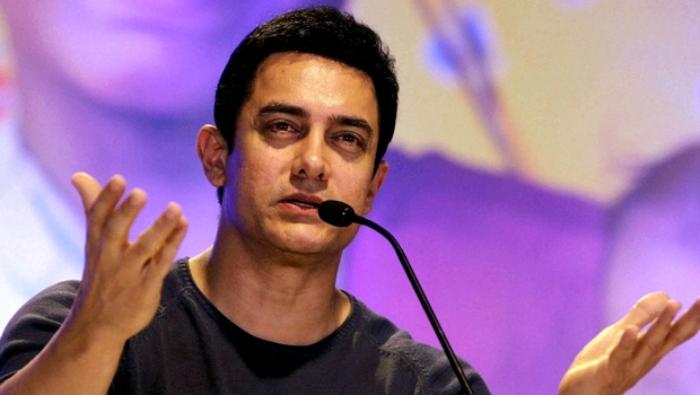 Filmmaker Rajkumar Hirani, who has worked with well known stars in all his films, says he has never faced any interference from them. The director is full of praise for Aamir Khan, an actor that he has worked with in his films, 3 Idiots and PK. Hirani said:
"When I worked with Aamir Khan for the first time, I had heard that he interferes. But when we started working together, I realised that he gets involved in his films and doesn't interfere. That's the best part of Aamir."
"We all want to make the best films, so we do take suggestions from everyone. I have had a great time working with everyone"
Hirani is currently busy promoting his new production
Saala Khadoos,
which is about a boxing coach and his protege.
The filmmaker feels that the importance of sport is often overlooked in India.
"In India, education gets so much of importance that we sidetrack sports... it's very wrong. In other countries, people do give importance to sports. The more we are into sports, the more we will be fit and if you are physically fit, you are able to face life far more better. Every sport should get the limelight because they deserve it."
Saala Khadoos, co-produced by Rajkumar Hirani Films and Tricolour Films in association with UTV Motion Pictures, features R Madhavan as a retired boxer who relentlessly pushes his protege to overcome obstacles and achieve her goals. The film is slated for a 29 January 2016 release.
-- IANS