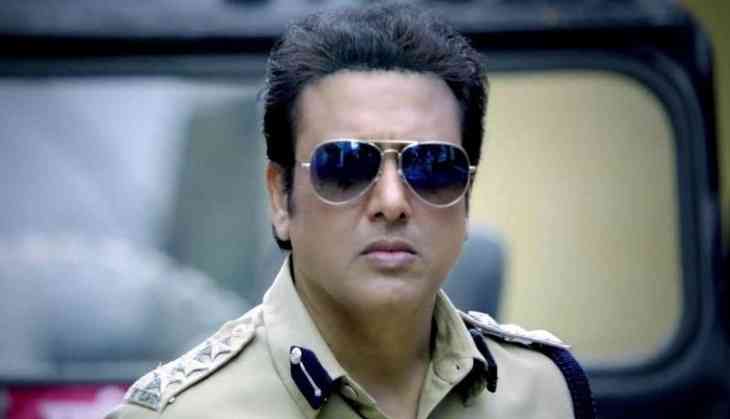 The promotions of Govinda's comeback film, Aa Gaya Hero started a while back when the actor made an appearance on Salman Khan's reality show, Bigg Boss.
The actor held several events to create awareness around the film; it seems that it just might not find a release across the country. Aa Gaya Hero has been in making for a while now, and people within the trade are of the opinion that the film looks tacky and outdated.
A source from the trade reveals that no distributor is even ready to touch the film as there is absolutely no awareness amongst the audiences for the film. The distribution expenses to be entailed for a film release are quite high which fluctuates according to the screen count. The people within the industry are not sure if the film would even recover the release expenses.
The Govinda starrer was initially slated to release on March 3.