A female fan entered Salman Khan's house with knife, threatened to kill herself
Bollywood superstar Salman Khan's fan following is really amazing and sometimes his fans shock him also while doing strange things. His fans always ready to anything to see one glimpse of the star or to have a picture with him. Now one Salman's female fan has done something shocking that has shocked to the whole building of the star.
According to the media reports, One girl entered Salman Khan's house with a sharp knife and threatened to suicide there. A few days back around evening 12.30 one female fan of the superstar entered the Galaxy apartments and this incident took place when the security was very lightened. The time when the girl entered Salman's house that time only two guards were presented at the gate. In which one guard took it lightly and another one was very much new to handle these things. The reports have not confirmed whatever had happened at Salman Khan's house.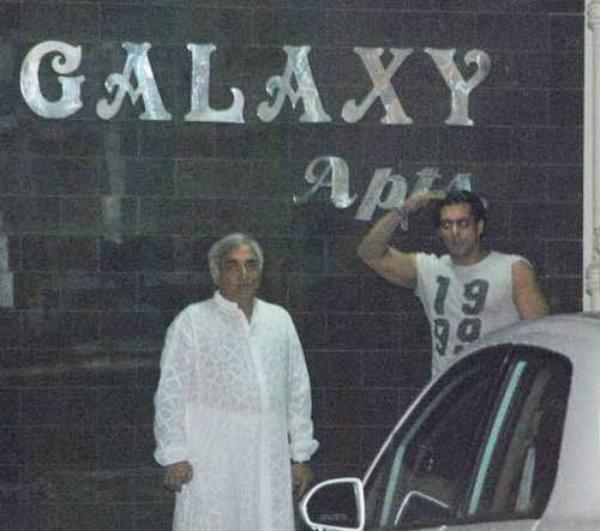 Galaxy Apartments
As soon the new guard tries to stop the girl she reached the top of the roof of the building. On the way of Salman Khan's apartment when Salman's cook opened the gate to look what is happening around the flat. Cook saw that the girl has reached to the roof and she is shouting that Salman is her husband. Not only this the girl even threatened to kill herself with a sharp knife.
Also Read - Aishwarya Rai Bachchan to romance this Padmaavat star in 'Woh Kaun Thi' remake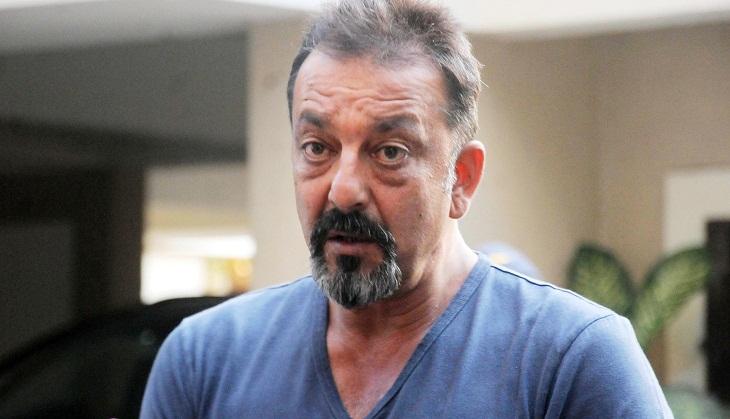 Sanjay Dutt home
According to the sources, after seeing the whole incident the guard had to call Fire Brigade to sort out the matter. However, the fire brigade took the girl out of the building. Recently the same thing happened with Sanjay Dutt's fan when a female fan named her whole property in actor's name but the actor denied to accept it.
Also Read - Alia Bhatt Birthday: Raazi actress shares her look from Meghna Gulzar's film