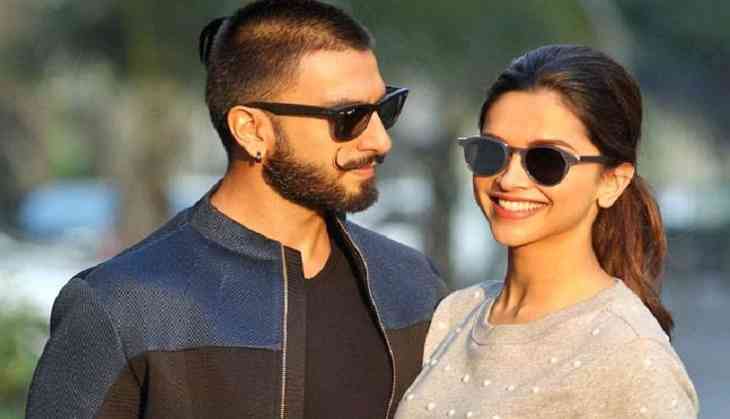 If there is an actor in Bollywood who can take any risk while experimenting with his roles in movies and creating a unique fashion style, it's none other than the birthday boy Ranveer Singh who turns 31 today. The actor was born on 6th July 1985.
The Bajirao Mastani actor is also known as the best boyfriend of B-town. Not only he cares about his girl deeply but he never forgets to put a smile on the face of his lady love Deepika Padukone.
Here are 5 relationship goal that boys can take from Ranveer:
1- Ranveer knows how to surprise Deepika
This boy literally can do anything to surprise his lady love. Who can forget Valentine's Eve when he flew to Toronto just to be with his girlfriend.
2- Ranveer is quite supportive of his girl
Whether it comes to flaunting his girlfriend in public or praising his girl in an award show, the boy never shies away from talking about Deepika's success to media. In fact, he can do that all time.
3- He stands with her girl when she was battling with depression
The boy always stood with her girl even in her bad times. Ranveer supported Deepika when she was fighting depression and we all know every girl wants a boy who is always ready to support you and give you a shoulder to lean.
4- Ranveer respects Deepika's parents
Every single girl on this planet want a boy who will love and respect her parents as much as she does and it seems Ranveer top this list too. Who can forget, when he flew from a foreign country to Bangalore just to attend Deepika father's birthday celebration
5- Ranveer does not try to possess Deepika
In simple words, Ranveer Singh is an awesome boyfriend who does not try to possess his lady love but gives Deepika her own space. We all know Deepika is still friend with her ex-Ranbir because her boyfriend is not jealousy of her friendship.