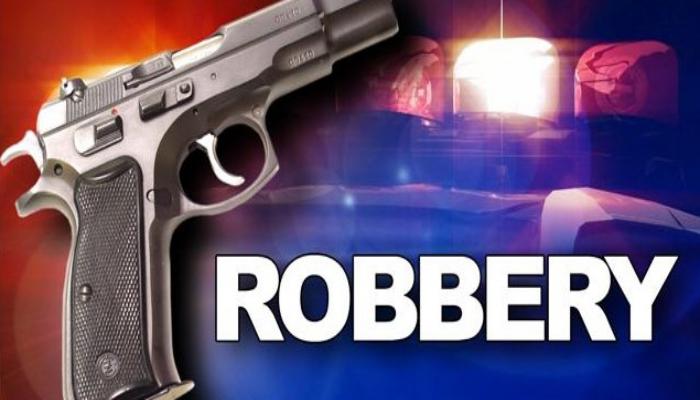 Sparks flew and an old flame was re-ignited after Shruthi Ramachandrappa met her former boyfriend Kumar Nanjegowda at a wedding.
Eager to be with him, she decided to help an in-debt Nanjegowda. In a scene right out of a Bollywood film, she took a drastic step and helped him steal Rs 1.3 crore from her industrialist-realtor husband.
The burglary came to light on 2 November when Ramachandrappa, a resident of JP Nagar, Bengaluru and Shruthi went to the police station and filed a complaint that their house had been burgled and Rs 1.3 crore cash was missing.
The couple said the burglary came to light when they returned from a pilgrimage. The house, they claimed, was locked.
Ramachandrappa said the cash belonged to his maternal uncle and business partner, Muniraju, from Hoskote.
After reaching the spot, the police realised it was an insider job
Following the complaint, the police rushed to the house, and it didn't take them long to figure out that it was an insider job, as the front door lock had been broken from inside.
As the police began focusing on insiders and interrogated Shruthi, she broke down and revealed that she had given her lover a duplicate key to enter the house and he had stolen the money.
DCP (south) Lokesh Kumar said, "We realized the culprits had first entered the house and then broken the lock from inside to make it look like a burglary. They had taken only the cash from the almirah in the bedroom, leaving all the gold and silver articles intact."
Shruthi wanted half a share in the booty. After arresting Kumar from a bar in Nelamangala, they recovered Rs 1.06 crore in cash and the duo has been sent to judicial custody after registering a case under various sections of the Indian Penal Code, stated the police.