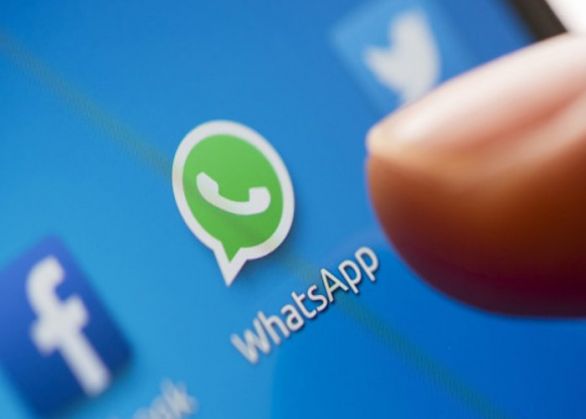 A 25-year-old woman from Uttar Pradesh has revealed that she was gangraped by her neighbours. According to reports, the victim's husband, a Muslim man living in Dubai, UAE, divorced her over texts after learning of the crime.
The husband, who is a construction worker in Dubai, reportedly sent the woman a text which read talaq, talaq, talaq, in keeping with a controversial Islamic law that allows a husband to divorce her wife if he says talaq (divorce) thrice.
The victim, who lives with her son and her in-laws in Uttar Pradesh, was asked to leave her in-laws house after she received the text. Her husband's family also took custody of her son.
Also read: Shocking: teen's gang rape comes to light after aunt receives video clip via WhatsApp
According to media reports the woman said that she went numb after receiving the text message. The couple was married for five-years.