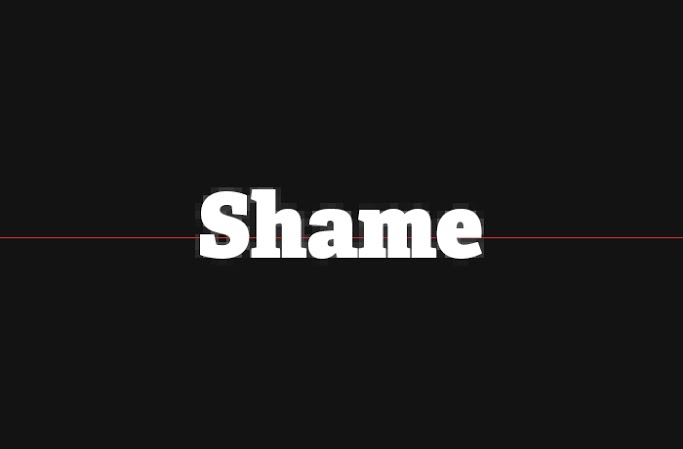 In a bizarre incident of crime against women, a woman constable posted in Etawah, Uttar Pradesh, was allegedly gang raped by two of her colleagues.
The victim has lodged an FIR against three persons, including two constables, alleging that they raped her on 28 September.
The woman has written in her complaint that she, along with another female colleague had come to Jhansi as part of the extra force to be deployed at an exhibition in Mauranipur.
When did the incident happen?
The victim told the cops that when she and her colleague were returning to Jhansi on the night of 28 September, they were lured by two constables and the driver with them into a car on the pretext of giving them a lift.
After boarding the car the driver took them to a desolated place, where all the three accused took turns to rape her while her colleague remained seated in the car.
Who are the accused?
So far, only two of the accused have been identified as constable Ajay Yadav and Raja Bhaiya. The driver remains unidentified.
A case has been registered and further investigations are on.
The police have lodged an FIR and a case has been registered against all the accused under sections 376D and 506 of the Indian Penal Code (IPC).
The report has been sent to Ashuthosh Pandey, IG Kanpur zone for further action.