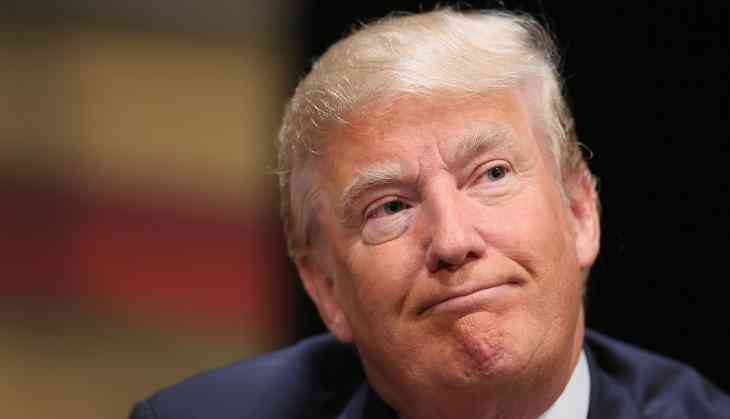 US President Donald Trump
Keep your eyes peeled and look at YouTuber Maestro Ziikos' latest parody that displays a Trumpian spin on the classic Queen song "Bohemian Rhapsody".
An auto tuned US President Donald Trump appears to lift up his voice in the 1975 hit in the skilfully edited video that Ziikos shared on the internet on Thursday.
Former US President Barack Obama, Russian President Vladimir Putin, House Speaker Nancy Pelosi, Hillary Clinton, Bernie Sanders and Melania Trump also make an appearance in the skit.
Also Read: Blind mystic Baba Vanga's horrific 2020 prediction for Donald Trump and Vladmir Putin after foreseeing 9/11 and Brexit
Check out Ziikos' recent Trump-themed parodies: