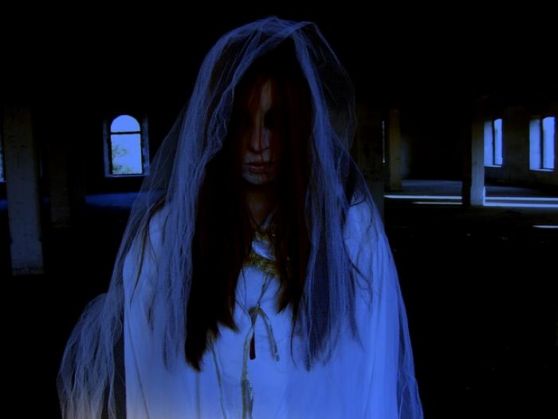 In a gruesome incident, a woman was beaten to death and was later hanged with her shirt sleeve hooked on a fence in Chillicothe, Ohio in US.
The deceased has been identified as Rebecca Cade whose body was found by a man walking his dog early in the morning. Her neighbours Sasha Taylor and Tammy Dixon had also seen the body but they didn't believe it was a real human being.
According to media reports, Taylor stated that the body looked like something a person might buy for a Halloween prank. Dixon on the other hand is still letting her eight-year-old daughter believe that the gruesome scene was just someone playing a sick joke.
The post-mortem report has revealed that the woman died of blunt force trauma and the investigators also discovered a large rock, covered in blood near her body.
After initial investigations the police got hold of Donnie Cochenour who during the interrogation admitted that he had gotten into an altercation with Cade, though the cause of the conflict is unclear, police hasn't indicated that he has confessed to the killing.
The police has charged Cochenour with murder and is being held on $2 million bond.
The police also clarified Cade's death isn't related to the disappearances of six women from the Chillicothe area over the past year and a half. Four of those women have been found dead, and two are still missing.
People in the community have been quite disturbed by the series of violent deaths in the recent past and the police has launched probe to nab the killer.