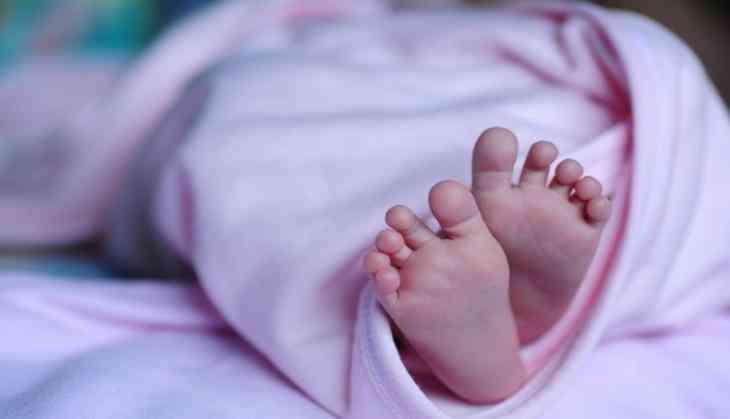 A bizarre scam has been unearthed in Bihar's Muzaffarpur district where a 65-year-old woman has allegedly given birth to 8 girls in a span of 14 months.
The unbelievable phenomena has left the administrative block of Muzaffarpur shocked.
According to the reports, the unusual incident reported from the Musahari block where officials have allegedly altered the records to siphon-off money from a scheme that gives incentives for the birth of a girl child and also prevents the female infanticide.
The matter came to notice when Musahari Primary Health Centre in-charge Upendra Chaudhary discovered the shocking data and lodged an FIR at the local police station.
According to the news agency, PTI, "Leela Devi has been shown to have given birth to eight girls in 14 months and for every "childbirth", ₹ 1,400 was transferred into her purported account. The amount has also been withdrawn by the beneficiary, according to the records," Chaudhary said.
Also Read: Tamil Nadu Horror: Cruel parents murdered their baby girl by feeding cactus milk
The disbursement was shown in the name of Shanti Devi, who is also a sexagenarian, as per the records of National Rural Health Mission, gave birth to five children in nine months.
Another woman named Sonia Devi also delivered four children in five months.
On asking about the benefits that were allegedly received by them, these women pointed towards their children, all middle-aged, in bewilderment, and stated that it must have been decades since they last went into labour.
After this scam unraveled, District Magistrate Chandrashekhar Singh has taken cognizance of the matter and ordered a high-level inquiry.
The inquiry committee headed by Additional District Collector Rajesh Kumar found that the charges of irregularities to be true.
Kumar told that the legal action will be taken against those involved in the scam after the detailed probe.
Also Read: Hyderabad: Stray dog found carrying body of infant baby girl