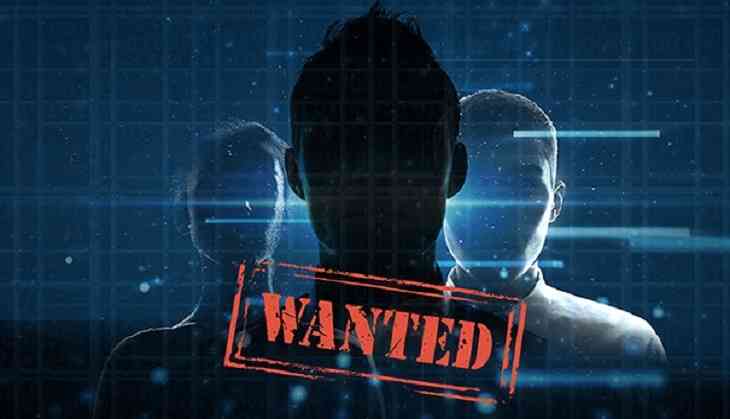 Coronavirus has covered most of the countries across the world and over 5000 deaths have been reported. Due to COVID-19, the workload on doctors and police has been increased and they are also pleading people to keep stay indoor to stay healthy. But, a tweet has gone viral which is tweeted by Poland Police on Twitter.
Polska police plea criminals to stop all criminal activities during the COVID-19 outbreak.
Polish police said to criminals that COVID-19 the workload on them has been increased so please refrain from doing any sort of crime in the country.
In a viral tweet, they said the new coronavirus had "caused panic and imposed [them with] many new tasks".
Uwaga❗️Ważna informacja 😉
Z powodu pandemii COVID-19, która wywołała panikę, a na nas nałożyła wiele nowych zadań prosimy o zaprzestanie wszelkich działań przestępczych do odwołania☝🏻
Docenimy spodziewaną współpracę związaną z powstrzymaniem się od popełniania przestępstw🤫😉 pic.twitter.com/FBrza0PmXC

— Polska Policja 🇵🇱 (@PolskaPolicja) March 17, 2020
Police also added in the post, "We will appreciate the expected cooperation related to refraining from committing crimes."
Polish authorities also said that they will take action against a person who will spread fake news on social media platforms during a pandemic.
The message shared by the Police has garnered over 10,000 likes and 2k retweets.
Earlier on Friday, the Polish Health Ministry confirmed 33 new cases of COVID-19 after laboratory tests. Meanwhile, a total of 411 positive cases of coronavirus has been reported in the country and 5 deaths due to COVID-19.
Also Read: Singapore fights coronavirus in a unique way; video chats, GPRS tracking embraced to monitor self-isolation