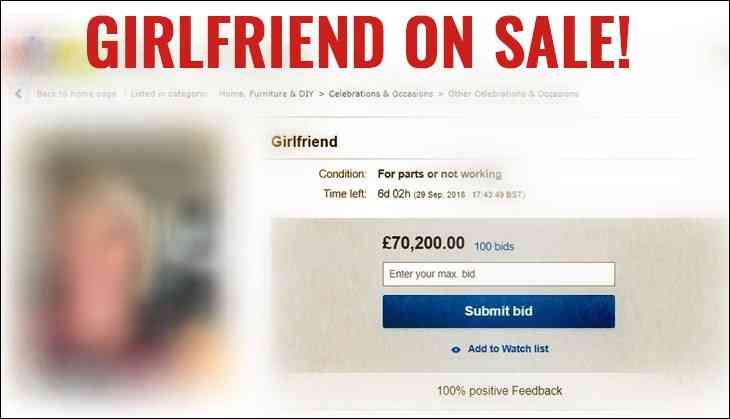 E-commerce websites have promoted the online sale and shopping for the customers with the various attracted offers. Online shoppers love to buy their favourite things in good price or on special discount offer. But have you ever heard that human beings on sale at website?
Hopefully not, but there is a shocking incident come to light where a man has put his girlfriend on sale.
Yes, you read right! A boyfriend named Dale Leeks has done a weird thing by putting his girlfriend Kelly Greaves on sale as he was not happy with her because she whipped him at his back when they both were at a riding shop. Therefore, he decided to take a revenge from her in a shocking way.
He put his girlfriend on sale at eBay uploaded her photo by describing her like a used car.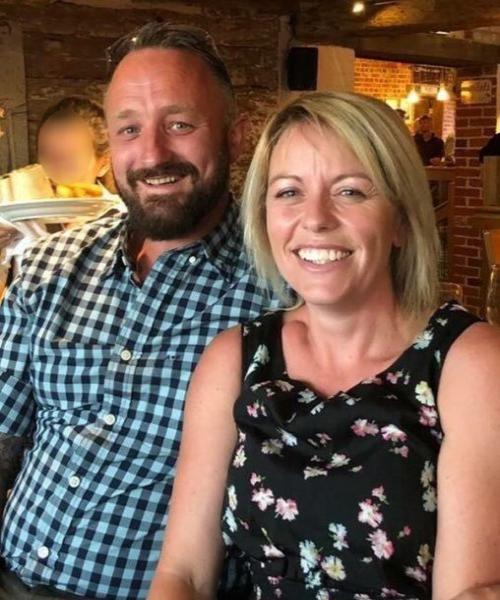 He had also written the description, read below:
'Girlfriend for sale.
Starts ok but after a while, there is a constant whining noise that I can't seem to stop.'
He also wrote that 'bodywork is fairly tidy but close up shows signs of wear.'
Dale also added that there is no serious damage to her but said that she has been used. He also aware everyone by saying that 'please bare in mind when bidding she's 37-year-old.'
He also told the buyers that "in the morning she can be temperamental but once warmed up the whining noise lessens but when I would be lying if I said it goes away completely.
The rear end leaks a bit but nothing that can't be plugged
No tire kickers
Any offers considered… would be interested in a part exchange with a younger model."
After this advertisement, the most interesting thing that comes to light that there were so many buyers who were asking the knowledge about the ad in just 24 hours and even 100 bids were being made, reaching up to Rs 68 lakh.
However, eBay has removed the ad and notified him that eBay doesn't permit a sale of human body parts and its remains.
Well, we advise everyone not to do this kind of things anywhere.