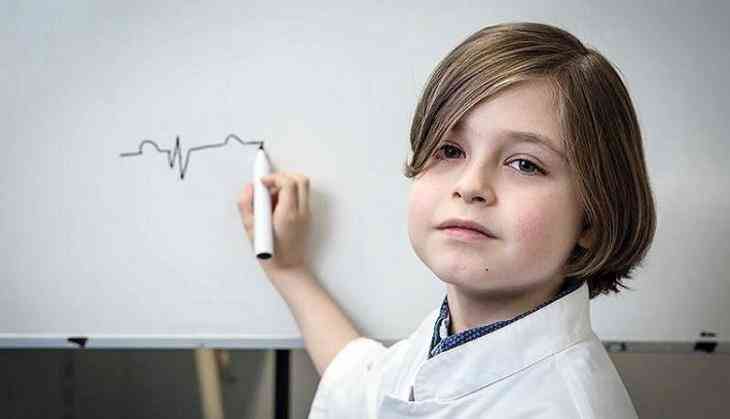 A 9-year-old boy is on the verge of becoming the youngest person who will hold the degree of Engineering in an electrical stream. Ain't this amusing? But, it's true, this little genius child is doing his graduation from the Eindhoven University of Technology.
The boy named Laurent Simons, a half Belgian and half Dutch child, will complete his degree in electrical engineering in December 2019, The Telegraph reported.
The child prodigy from Belgium has an IQ of at least 145. Incredibly, the 9-year-old child managed to complete his high school studies when he was just at the age of eight in just 18-months.
After completing his graduation, Laurent will become the youngest person to complete a Bachelor in Engineering.
As per the CNN reports, Laurent's father, Alexander Simons, revealed that the nine-year-old plans to get enrolled for a Ph.D. program in electrical engineering and along with that he wants to pursue a degree in medicine.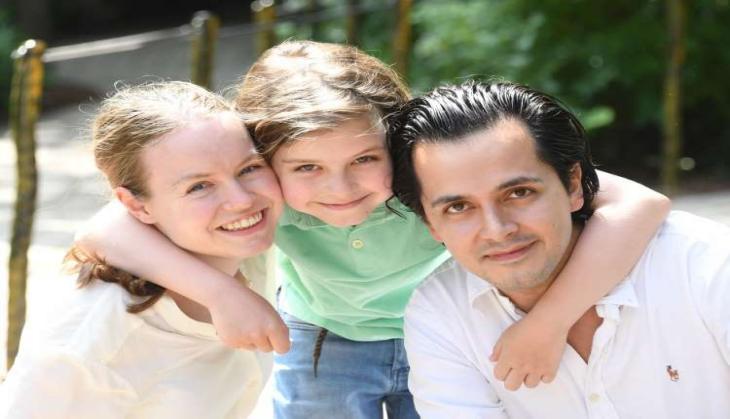 He further told that many prominent universities across the world want to enroll Laurent. While there are many options to consider, Laurent's parents want to find a balance. They told CNN, "We don't want him to get too serious. He does whatever he likes. We need to find a balance between being a child and his talents."
The Education Director of electrical engineering at TUE, Sjoerd Hulshof said in a statement "Laurent is the fastest student we have ever had here. Not only is he hyper intelligent but also a very sympathetic boy."
Also Read: 'The Real Hero': 15-year-old boy dares to fight with crocodile to save younger sister