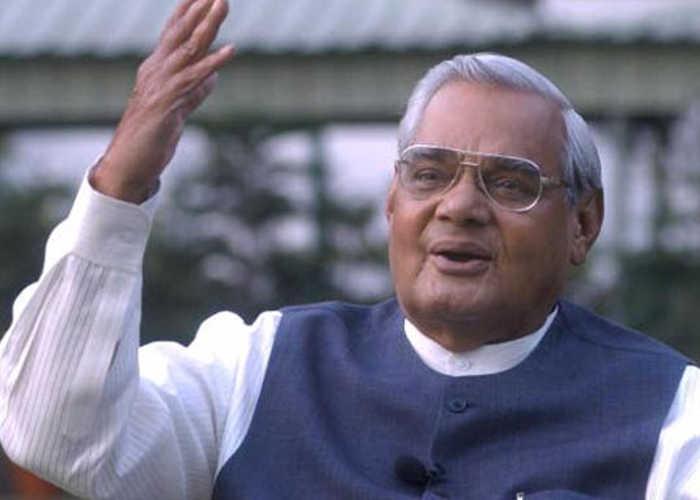 In a bizarre incident, a school in Odisha allegedly held a meeting to mourn the death of former Prime Minister Atal Bihari Vajpayee.
Reportedly, Kamalakanta Das, the headmaster of the primary school in Balasore district informed the school staff that Vajapyee had passed away. He also issued an order to close the school for the day.
Students and teachers held a memorial meeting to pay respects to the former PM, and then closed the school as per Das' directions.
The incident came to light when the locals came to know about the incident and complained about it to the District Collector.
Following the complaint, the district collector ordered a probe into the matter. The school teachers admitted conducting a condolence meeting on the instructions of the headmaster.
The collector also stated that if the headmaster is found guilty, then he will be placed under suspension and if required, criminal proceedings will also be initiated against him.
Vajpayee, who is 90, has been unwell since a while, and does not make any public appearances.
Earlier, Jharkhand's education minister Neera Yadav "paid her respects" to former President APJ Abdul Kalam in July, when the latter was very much alive.
A photograph of her garlanding his picture at an event later went viral drawing ire from social media users.