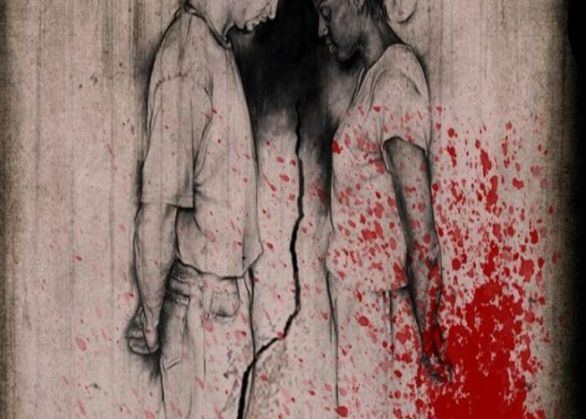 In a shocking incident of crime in Bhopal, Madhya Pradesh, two men allegedly cut off the genitals of a man who had eloped with their sister.
Who are the accused?
The accused have been identified as Rakesh Kushwaha and Suresh Kushwaha.
The victim, Bhupendra Jain, had eloped and married their sister Babli and the brothers wanted to each him a lesson.
The incident
On 6 October, the accused had called Jain to their home on the pretext of holding discussions to end the dispute and promised the couple that they would get their marriage properly solemnised so that their relationship would have social sanction.
After Jain reached their house, there was an altercation and the accused overpowered him and one of them allegedly attacked him with a knife, slashing his genitals.
Jain was rushed to a nearby hospital and was then shifted to city's famous Hamidia Hospital. The victim is currently recuperating, said the police.
Investigations
The cops have registered a case against the brothers who have fled, and a manhunt has been launched.
The cops stated that Jain is a medical representative and the couple had secretly married and were living together. Prima facie it appears that the girl's family, however, felt it was a live-in relationship that brought them disgrace. They were also upset because Jain belongs to a different caste.