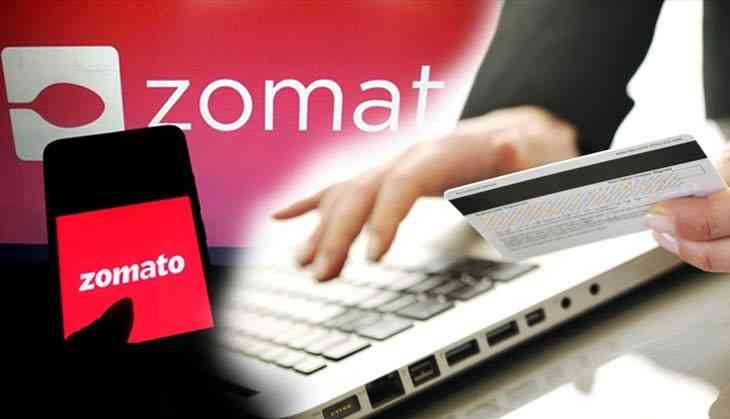 The bizarre incident took place in Patna where a man ordered food from Zomato, claimed a refund but ended up losing all money in his account.
Yes, you read it right! Check out what happened in reality-
The case has been reported from Bihar capital where a man named Vishnu, an Engineer by profession, ordered food from Zomato. After receiving the food, Vishnu claimed the refund for it as he was unsatisfied with the food quality and asked the delivery boy to take it back.
Then, the delivery boy advised him to call Zomato customer care and asked Vishnu to Google search "Zomato customer care". The delivery boy also asked Vishu to dial up the first number on Google search results and follow the instructions.
Following delivery person's instruction, Vishnu followed it and called on the number then, he got a call back from a person who called himself as a Zomato customer care executive and said Rs 10 will be deducted from his account to refund amount Rs 100.
The caller then sent him a link for Vishnu to deposit Rs 10. The Engineer falls in the trap without thinking and followed the instruction of the executive and deposited Rs 10.
He stood rooted to the spot after the transaction of Rs 77,000 was deducted through multiple transactions from his bank account. Unfortunately, all of his money in his bank account comes to zero.
As per the reports of India Today, the money was deducted via multiple PayTm transactions and Rs 77,000 vanished within minutes. Vishnu was helpless as all of his money was lost.
The incident reportedly took place on September 10 and since then, Vishnu has been knocking on the doors of the police, banks to seek help.
Also Read: Online Passport Fraud: Beware of fake websites; Ministry of External Affairs issues alert, lists fraudulent websites