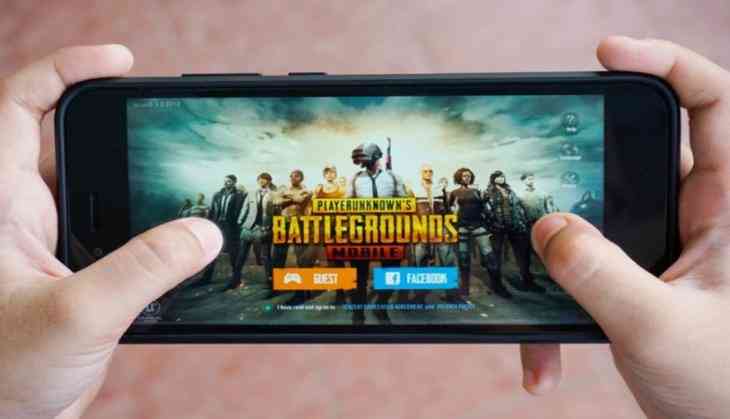 PUBG, the popular battle royal game addiction among the game lovers can't be justified. One can do anything for playing the game beyond imagination.
Recently, a weird case has come to light which creates a serious issue between husband and wife.
As per the reports of Gulf News, the husband asked his wife not play the PUBG and what response he received from her will make you a shock.
Reports suggested that the UAE woman filed divorce after husband banning her to play the game.
Director of the Social Centre at Ajman Police Captain Wafa Khalil Al Hosain told that woman in her early 20s sought for divorce after she approached the center for the help and a complaint against her husband who tried to ban her from playing the battleground game.
Reports further said that the husband took the decision after realizing that her wife gets addicted to the game and her addiction also disturbing their married lives. But his step didn't go down well as his attempt was failed by a wife who sought help from the center by filing a divorce case.
"The woman justified her demand for divorce by saying that she was being deprived of her right to chose her means of entertainment as she derived pleasure and comfort from the game," Gulf News reported.
It's really sad that a game could destroy the relationship of husband and wife.
We advise all the PUBG players that don't addictive too much to game that your personal life also gets troubled for your pleasure.
Also read: PUBG crazy fan! Groom plays battleground game on his wedding day; watch hilarious TikTok video