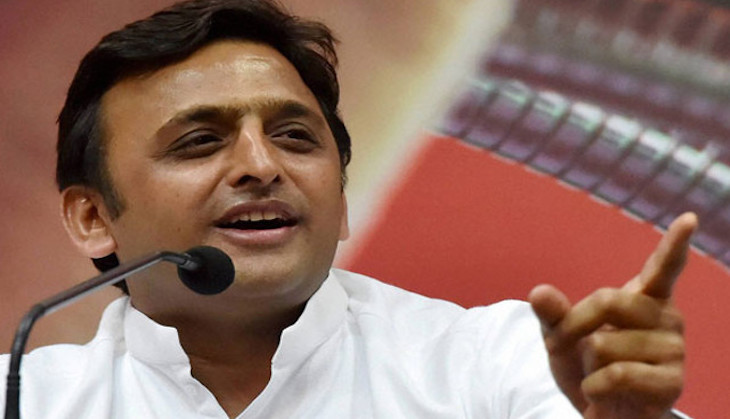 A Varanasi farmer has written to Prime Minister Narendra Modi, Uttar Pradesh chief minister Akhilesh Yadav, and the local district magistrate and senior superintendent of police, asking for their permission to murder three people who he alleged are harassing him over property issues.
The farmer, Rajendra Yadav, said that he had been allotted a piece of land as compensation, but since it is yet unregistered, the former village head and a few other men, had been harassing him, according to ANI.
"I have written these four letters to the SSP, DM, the chief minister and the Prime Minister, seeking permission to kill three people, including the former village head and two others," said Yadav. "I am being tortured. These people will spoil my life they will ruin my land, my farms and house."