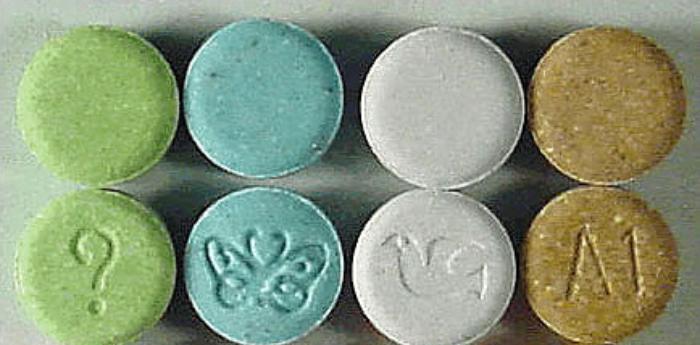 In a bizarre incident of negligence, a Quebec city pharmacy in Canada accidentally distributed antipsychotic pills to children on Halloween.
The incident occurred after a customer dropped her son's prescription on her way out of the pharmacy. The seven individually wrapped pills that were dropped included divalproex and quetiapine, used for treating schizophrenia, bipolar disorder and other psychological illnesses. Another customer picked up the fallen medicines and kept them on the counter near the candy bin.
According to reports, an employee at the pharmacy unknowingly mixed the medication with the candy and distributed it to the trick-or-treating children that frequented the store all day.
One the mixup was discovered, the police were informed. Fortunately all of the medication was recovered before the children could consume it.
Side effects of the pills include nausea, tremors and suicidal thoughts.