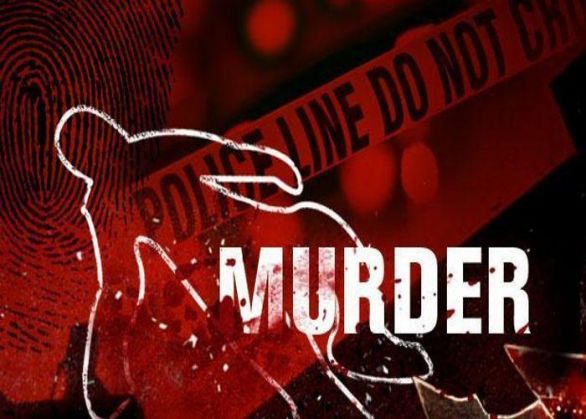 Long conversations on WhatsApp led an angry father to murder his daughter and her paramour.
The bodies were discovered near Dholpur, Rajasthan and the couple resided in Agra.
Parental objection has led to the death of a young couple from Agra. A father, incensed with the fact that his daughter was chatting for long hours with her boyfriend on messaging app WhatsApp, murdered both of them.
Giriraj, a resident of Nagla-Laljeet situated on the Agra-Gwalior highway was taken in custody for allegedly killing his daughter and her lover over their affair.
Also read: Selfie in front of running train costs youth his life
Reportedly, the father lured Bharti Kushwaha and Naresh Kumar Singh to the city's outskirts with a promise of getting them married. However, he later killed the duo. Their bodies were found in the bushes near Mania police station in Dholpur, Rajasthan. They had been strangled with a shawl and a dupatta. The couple had been missing from their homes since two days.
Also read: You'll never guess what doctors found in this toddler's stomach
During investigations, the police found that the couple was in a relationship, which Giriraj was opposed to. However, the couple chose to continue their affair and would chat for several hours a day on WhatsApp. This irritated Giriraj, who was on the lookout for a suitable groom for Bharti.
Even though a CCTV from a toll plaza on the Agra-Gwalior highway had captured Giriraj's image, he claimed he had never visited Dholpur in the recent past.
Also read: 13-year-old girl delivers baby in Hyderabad school washroom
The girl's family, including her father, has been taken into custody and an FIR has also been lodged.