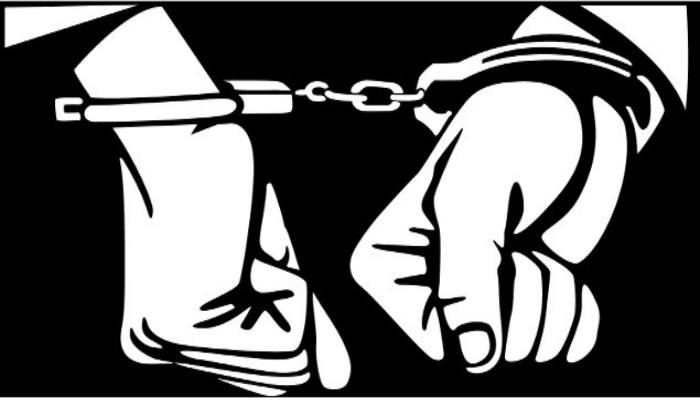 The Madhya Pradesh police in Dewas arrested a man who used to extort money in various districts of the state by posing as a policeman.
The accused has been identified as Shivnarayan Sengar, who hails from Sagar district of MP.
Sengar claims he wanted to become a police personnel but turned to conning people when he failed to make the police force.
How was he nabbed?
Sengar was caught in Dewas after a traffic inspector spotted a badge on Sengar's borrowed uniform. The inspector raised an alarm after he realised that the badge read 1509 - much higher than the number of police personnel in the district. On being confronted, Sengar admitted he was not a policeman and had failed to clear the test.
The elaborate con
After failing to get into the police force, Sengar got a police uniform stitched from a tailor in Indore. He prepared fake documents stating Uttar Pradesh to be his native state.
Sengar would spend time with actual policemen in a bid to understand the terms, legal provisions and practices of entering legal details in records. When interacting with the officers, Sengar would claim that he was posted at other areas. He was careful never to spend more than 15 days at any place.
With the information he picked up from the policemen, Sengar used to extort money from people on the pretext of implicating them in false charges.
Sengar was also successful in conning the police. Posing as a policeman from Bhind, he prepared fake transfer papers and reached Dewas to 'join duty' - where the vigilant TI helped nab him.