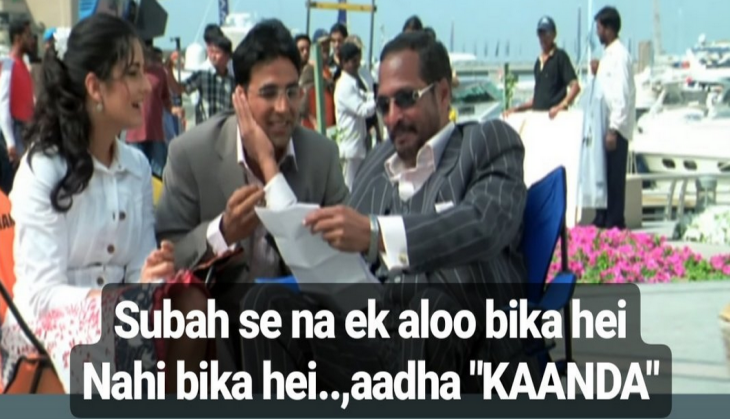 The taste of onion becomes bitter these days due to the hike in prices. As retail prices of onion to remain high at Rs 70-80 per kg due to which households in India get affected. Because of the rise in the rate of the key kitchen staple, there is a huge uproar among the common people.
As we all know that onion is the life of every food, including salad and also it adds the flavor, made food more delicious.
Notably, most of the onion is supplied by the state of Maharashtra which has been affected due to heavy flood. As per the government, a good amount of food is stored godowns, which cannot be transported to the rest parts of the nation due to the heavy rains and flood-like situation.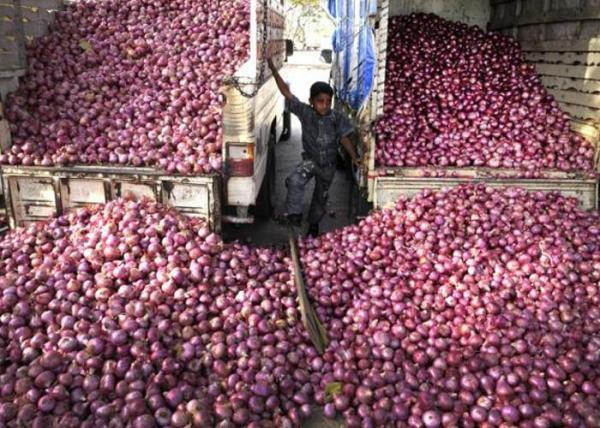 However, the government is taking various measures to control the situation in a few days. Even the government is also selling onions at a subsidized rate to help the citizens.
Meanwhile, people are worried about the price hike of onions and the issue has been raised on the social media platform. Taking the matter to the Internet, netizens have created several hilarious memes on the burning topic.
If you are crying over the prices of onions then these memes will change your mood and make you laugh out loud.
Check out how Tweeple's creativity on onion's price:
#Onion to middle class after the #OnionPrice rise.#OnionPrices pic.twitter.com/3mU0i5Kdmc

— Apna Pun (@DoodhKaaDhula) September 24, 2019
Increasing price of onion.........

Le onion seller (*rekdi wale*) :-#OnionPrice #OnionPrices #OnionPricesincreses pic.twitter.com/TKkScHIIlw

— Kishan Thacker (@Kishanthacker_) September 24, 2019
Investors going towards onion market#OnionPrice #OnionPrices pic.twitter.com/qTpw7NybaC

— My Name is Aक्षಯ🦍 (@jaggi_daku) September 25, 2019
When you have onions in salad #OnionPrices pic.twitter.com/peL3qeSE2m

— SwatKat💃 (@swatic12) September 25, 2019
Govt reaction on #OnionPrices :- pic.twitter.com/frUxhMGk9S

— Amit Chaturvedi (@Amit_knc) September 25, 2019
#OnionPrices
Onion these days pic.twitter.com/RO7Kjneofg

— Tweetholic 🐦 (@AptArpit) September 25, 2019
#OnionPrice #Onion #OnionPrices
Onion price gone too high

Meanwhile jain nibbas:- pic.twitter.com/oa9Qwg9r6B

— Himanshu Laddha (@HimanshuLaddha3) September 25, 2019
#Onion obsessed people vs cool jains#OnionPrices pic.twitter.com/JcdpkbXtS3

— ಸೋಮಾರಿ (@SomaariSiddha) September 25, 2019
Also Read: Climate activist Greta Thunberg's 'death stare' at US President Donald Trump will scare you!
Man demands Rs 100 refund for his order on Zomato; loses Rs 77,000 from his account
Insane! Woman sets own house on fire while trying to burn ex's love letters