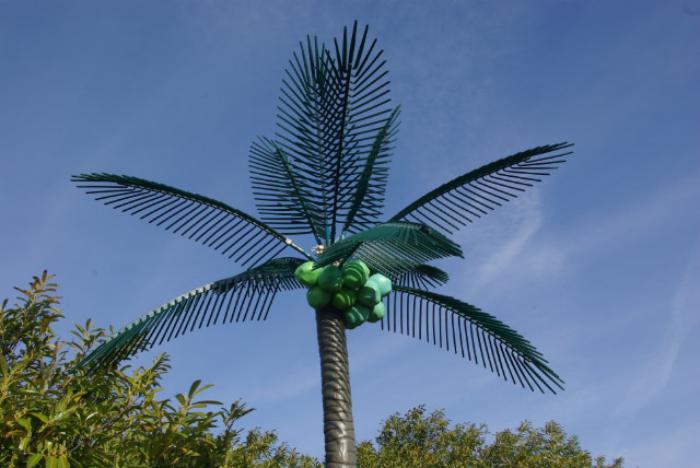 A CAG report has revealed that the Chhattisgarh government has 'planted' plastic cherry trees apparently to restore green cover, though these artificial trees serve no ecological purpose. The trees were also purchased at inflated prices.
In fact, the government had uprooted live shade trees to install these lights-covered plastic trees, especially in front of the bungalows or politicians and bureaucrats.
The Youth Welfare Department and the PWD had jointly planted eight such trees close to Veer Narayan Singh Stadium, Parsada, Naya Rajdhani. Twenty-eight more such trees were placed on street dividers in Raipur. For eight trees, the suppliers have been paid over Rs 70 lakh.
Opposition's take on the issue
"What type of greenery is being ensured by planting light-emitting non-living trees," asked Sanket Thakur, convener of AAP, Chhattisgarh.
RTI activist Uchit Sharma said that the department not only took out tenders, but also made excessive payments to the suppliers. Around Rs 2 lakh has been paid for each tree though the market price for one artificial cherry tree is Rs 35,000 to 40,000.
"Such callousness shows the lack of responsibility and accountability of the authorities. They are misusing public funds in a state where 60 lakh of the population are still BPL card holders," said Congress spokesperson Rajesh Bissa.