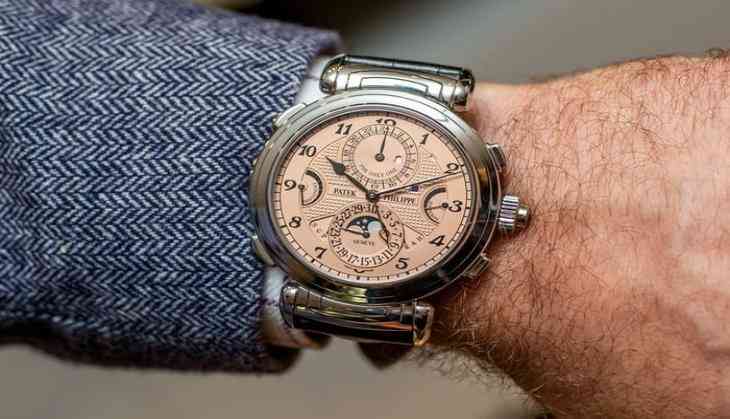 If you are a watch lover then this news article will leave your mouth open!
A Swiss luxury watch company, Patek Philippe has recently sold its wristwatch at a whopping price that left everyone stunned.
The price is Rs 226 crore. Indeed, you read it right! The record was made at the charity auction, only Watch 2019 which was held in Geneva.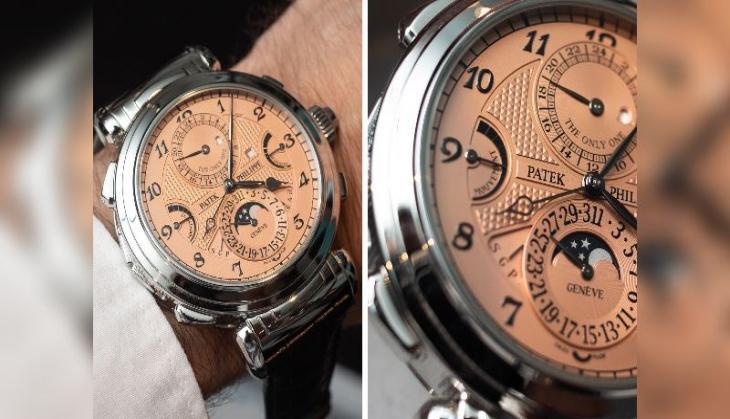 Patek Philippe was sold for 31 million Swiss Francs (Rs 226 crore).
The wristwatch named Grandmaster Chime 6300A-010 was specially manufactured for the auction. During bidding, the price of the watch reached the highest and it has now become the world's most expensive watch.
However, a buyer of the watch is still unidentified, India Today reported.
Grandmaster Chime 6300A-010 Features: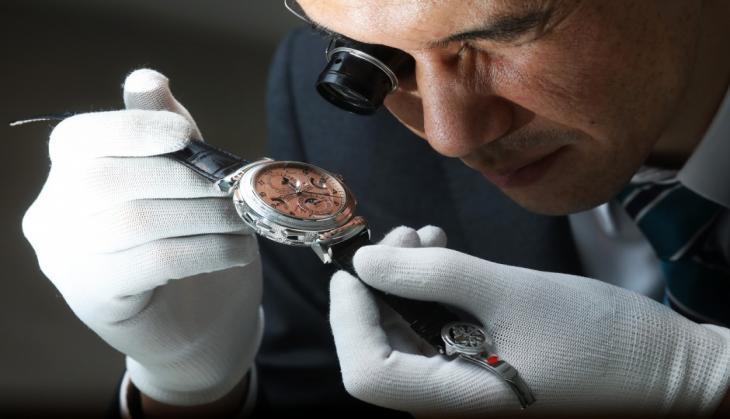 The watch of Patek Philippe is made of unique stainless steel and boasts two dials, one in rose gold and the other in black ebony color. The watch also contains five chiming modes, two of which are patented as the world's first.
Besides, there is an acoustic alarm and a date repeater that tell the date on demand. The watch also included the resistance to dust and humidity, and it comes with a reversible stainless steel case.
Notably, the purchase amount of the watch will go to the Monaco Association against Duchenne Muscular Dystrophy.
Also Read: Believe it or not! These mini 'robots' give tough competition to football players; see video