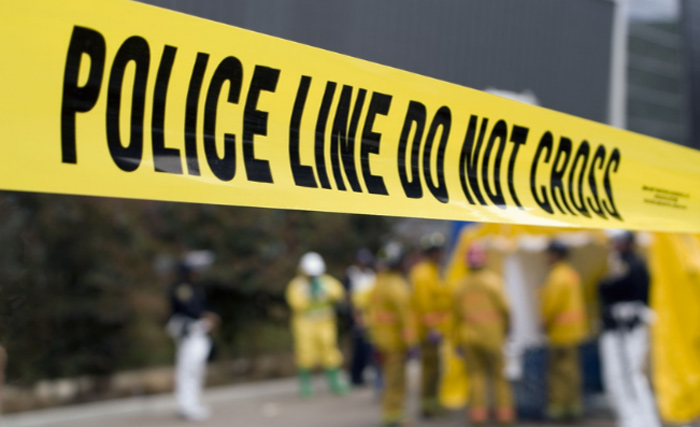 In a bizarre incident, Maria Nemeth from Florida was brutally murdered after she 'mistakenly' called out her ex-husband's name while making love to her boyfriend.
A murder most brutal
Lopez, the boyfriend, punished her by ripping out her intestines with his bare hands.
After the police arrested Lopez, he reportedly told them that he had killed Nemeth in a drunken rage after she cried out another man's name during sex.
He admitted to having attacked her as well as inserting foreign objects inside her.
As Nemeth was unconscious after the violence, Lopez tried to revive her by splashing water on her face. When that did not work, he called the police and fabricated a story.
The police suspected foul play after they found Nemeth's naked body lying in a pool of blood.
Lopez was immediately detained and after hours of grilling he broke down and confessed to the murder. He has now been charged with first-degree murder.