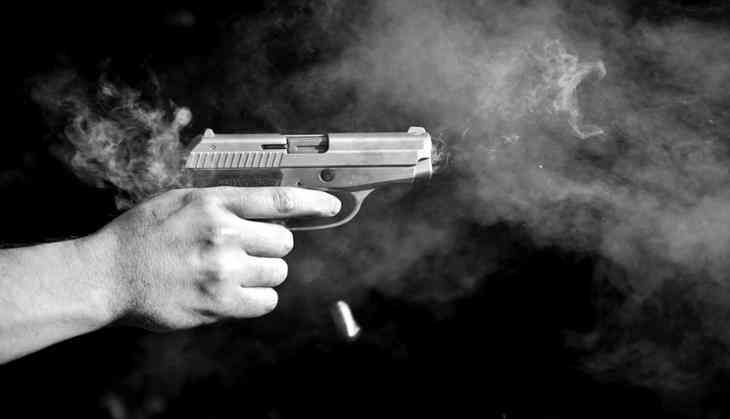 A humourous piece of news has been reported in Germany which has amused netizens.
The incident took place in Cologne where people have alerted police about a possible shooting in the area. Locals claimed that they have heard the loud voices of firing and were left horrified.
They informed the local police and told them about the situation. Police went the spot and started searching from where the gunshots were being heard by the residents.
Several police teams surrounded two neighboring buildings at about 7:30 a.m. and started searching the apartments.
Also Read: Spooky! Man left horror-struck after seeing 'ghost' in white dress; see pic
However, police have raised the curtain over the suspense within an hour once officers had called in a locksmith to open a locked door. Well, what they have found inside the house will tickle your funny bones!
Police found a slumbering man in front of a television which was playing action film on full volume.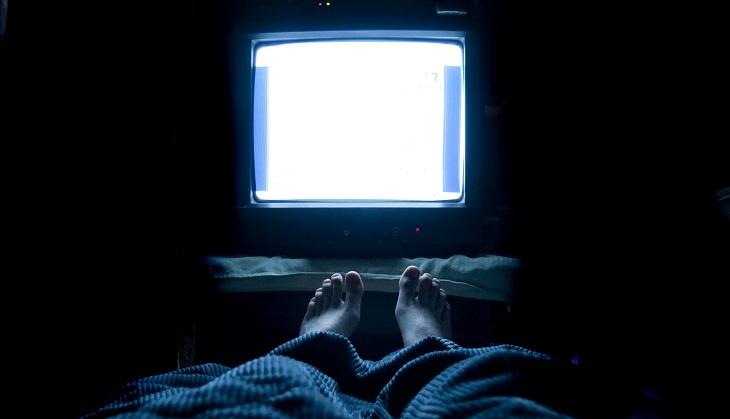 Yes, you read it right! The 34-year-old man was sleeping while his television was on.
However, the man didn't commit any grave crime. Reportedly, he was not registered with the apartment, therefore, he was taken to the police station. He was let go after his identity was established.
This incident gives us lesson that we must cross-check before jumping to the conclusion!
Also Read: Caught on Camera: 3 failed robbery incidents that will tickle your funny bones!