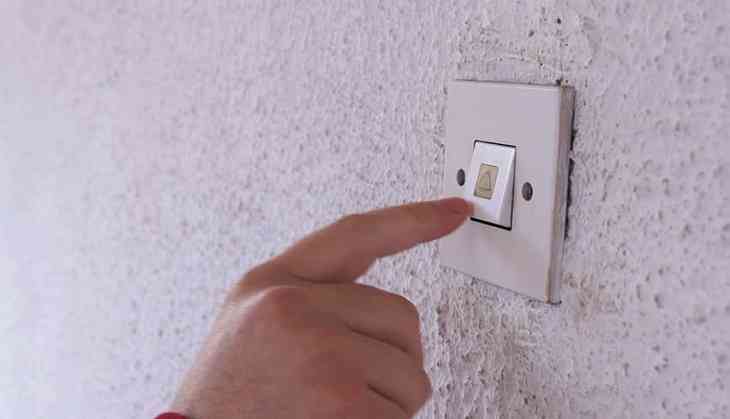 Have you ever ringed someone's doorbell for fun? If yes, then this story will surely teach you a lesson. A 37-year-old man has been arrested by Mumbai police for ringing doorbells of residential apartments.
The reason behind his arrest is that he rang the doorbells of apartments at odd hours and then fleeing the spot. The incident took place on 12 January at 2 am in Kanjurmarg. The person has been identified as Prem Lalsingh Nepali, a resident of Mumbai's Chembur area.
After ringing bells he tried to flee from the spot but caught by the residents of the building.
As per the reports of Indian Express, a police officer from Kanjurmarg police station said, "He rang their doorbell and then tried to flee, but was caught by other residents of the building. When the complainant confronted him, the accused started abusing them, following which they dialed 100 and informed the police control room."
On being questioned by police, he said that he committed the offense because he was drunk.
However, this was not the first time when he committed such an offense. Previously too, he performed the same things with others as other residents claimed. In September 2018 too, the same case was filed against him.
According to the Mumbai Police, in 2018, as a warning, a non-cognizable offense has been registered against him.
Reportedly, people didn't come forward to lodge a complaint against him in 2018. Now, police have four witnesses against him, therefore, Prem Lalsingh has been arrested.
What's your take on this incident? Leave your comment...
Also Read: OMG! Kid stumbles out of moving car; video will make you say 'thank God'