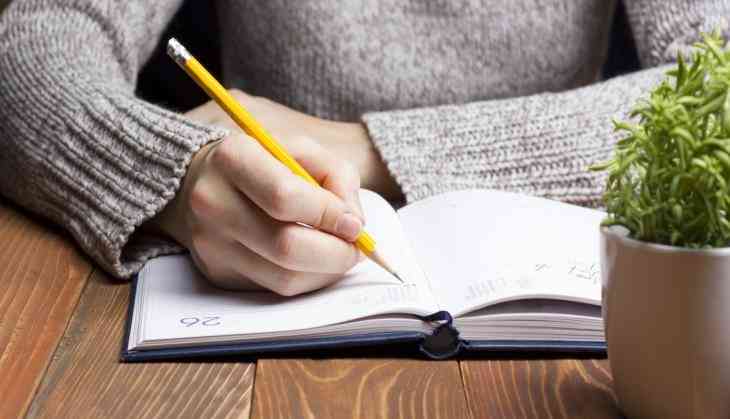 How would you react if you know that you are going to die? Well, it would be a major shock to anyone after knowing that he or she will be going to leave this world forever.
The same thing has happened with a 35-year-old woman named Bailey Jean Matheson who took her last breathe on 5th April after diagnosing with rare disease leiomyosarcoma, a soft tissue cancer in her abdomen.
However, she was diagnosed with this disease tow and a half years ago and doctors have told her that she wouldn't be live for more than 12 months.
Interestingly, she managed her self and live her life more than the deadline given to her by doctors like a fighter. She has also decided not to take chemotherapy as a treatment.
Despite knowing that her end is nearer, therefore, just days before her death, Bailey from Halifax in Nova Scotia has penned down her obituary and what she wrote will definitely make anyone cry hard!
According to the reports of The Chronicle Herald, Bailey paid the tribute to all of her near and dear ones and even offered some amazing advice to others.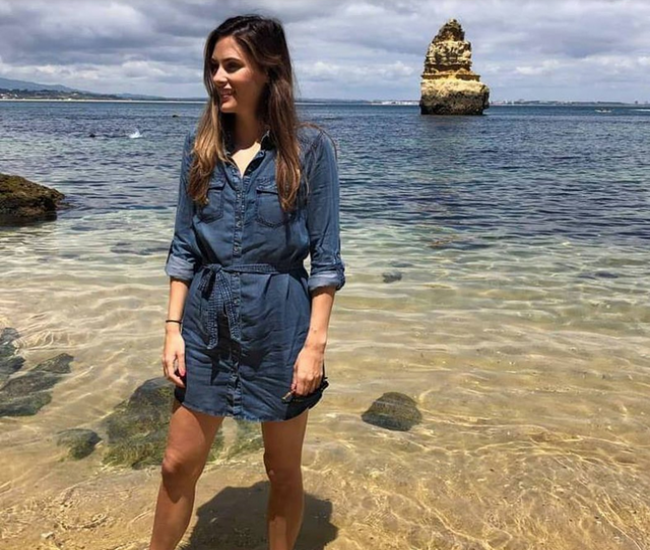 Facebook
She wrote in her obituary that '35 years may not seem long, but damn it was good!'
"To my parents, thank you for supporting me and my decisions throughout my life. I always remember my mom saying losing a child would be the hardest loss a parent could go through. My parents gave me the greatest gift in supporting my decisions with not going through chemo and just letting me live the rest of my life the way I believed it should be. I know how hard that must have been watching me stop treatment and letting nature take its course. I love you both even more for this," she added.
She also thanked her friends and wrote, "I never thought I could love my friends more than I did but going through this and having your unconditional love and support you have made something that is normally so hard, more bearable and peaceful."

The 35-year-old woman also wrote for her partner whom she met three months before this life taking disease.

"You had no idea what you were getting yourself into when you swiped right that day," she writes.

She added that "I couldn't have asked for a better man to be by my side for all the adventures, appointments, laughs, cries and breakdowns."
Bailey called her partner as an amazing person and also said that "anyone in your life is so fortunate to know you. I love you beyond words."
However, she finished her post by writing, "Don't take the small stuff so seriously and live a little."
Also read: Watch the swag of Indian bride who enters wedding venue by sitting on Jeep's bonnet with her baraat; here's the viral video