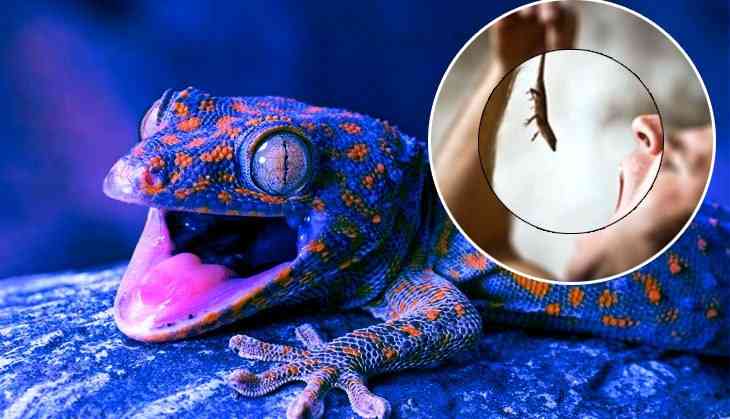 A bizarre incident has come to light from Australia where a father of three children died 10 days after eating a gecko lizard.
As per the reports of mirror.co.uk, a man named David Dowell (34) from Brisbane, Australia, passed away due to salmonella infection which caused after downing the lizard. He ate the lizard for a dare at a party.
David's sudden death has left his family in shock and they are still figuring it out the reason for his death.
As per deceased partner, Allira Bricknell said that "I don't think there was anyone who met him who didn't love the person he was."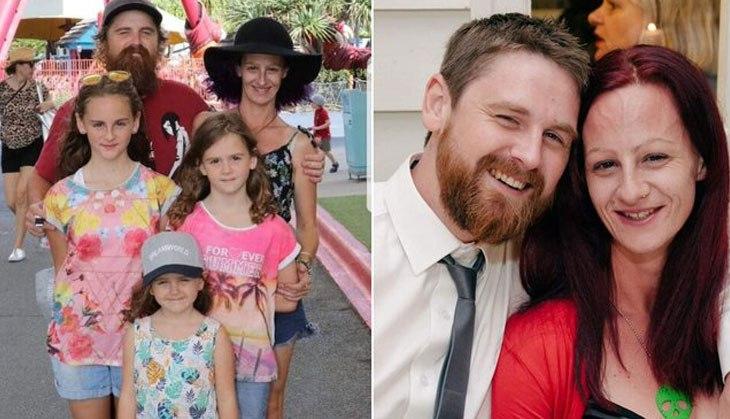 She further said that he was the 'best dad'. Allira was quite distraught due to the void that can't be filled after the sudden demise of David.
"I want to remember the happy times. Also, I am really concerned about our three children, I want to protect them," David's wife said.
Why David ate Gecko lizard?
Last year, David was challenged by his friend during a Christmas party. After eating the lizard he fell sick and got infected.
Even after six months of his demise, his family are still finding the real reason behind David's mysterious death.
"We don't know 100 percent how he passed but on the actual death certificate, it did say ingestion of a gecko so I'm assuming it was that," said Allira.
According to his sibling Hannah Dowell, David fell sick after eating the gecko and was rushed to the hospital. Later, he was diagnosed with the salmonella, a food-borne bacteria which caused due to suffering through days of diarrhea, stomach cramps and fever.
Due to the severe infection, David's lungs were filled with fluid and the fluid also leaked from his stomach, Brisbane Times reported.
Also Read: Know who you are? First thing you see in this picture will define the 'real' you