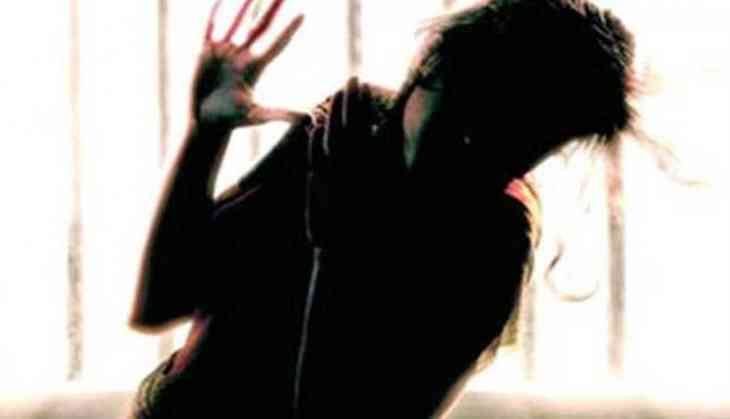 In yet another horrific incident, balloons filled with semen were thrown at two girls in Amar Colony area.
The victims, who are students of Lady Sri Ram College, filed a complaint against the girl who allegedly threw these balloons, who was then asked to issue a written apology to the former.
"The balloons that were thrown at us had some kind of gooey material coming out of them. We have taken a written apology from the family of the girl who threw these balloons. We need to change the mindset of people who say that throwing balloons at someone is merely a mark of celebrating Holi. It is very inappropriate," one of the victims told the media.
Also Read: Mumbai Doctors Remove World's Largest Brain Tumor
Earlier, members of the activist group 'Pinjra Tod' staged a protest on Wednesday against an earlier incident of flinging semen-filled balloons upon a student of Lady Sri Ram.
The victim took to her Instagram account to share details of the incident and demanded that action is taken against this.
"I went out with a friend for lunch yesterday to a cafe in the Amar Colony market. It was about five in the evening when we decided to head back. Not a minute of our short Metro ride had passed when there came flying my way a liquid filled balloon of sorts, hitting me square in the hip, where it burst open, its contents seeping into my kurti and leggings. It dried white on my black leggings, and the foreign smell clearly indicated that it wasn't water," she wrote.
The group has started a march raising slogans of "Bura Kyon Na Mano" as a protest against the famous slogan "Bura na maano Holi Hai" which was used as an alibi by the miscreants to resort to improper behavior with the victim.
Also Read: The 15-foot monster alligator 'Chubbs' visits Florida golf course again, and is bigger than ever
On Tuesday, the Women Development Cell of the college held a meeting with the students to discuss any such untoward incidents that took place with them in the past.
A student of the same college told the media that due to such incidents, the female students in the college prefer to stay within the campus during the festival of Holi.
Also Read: Devotees in Varanasi celebrate Holi with pyre ashes