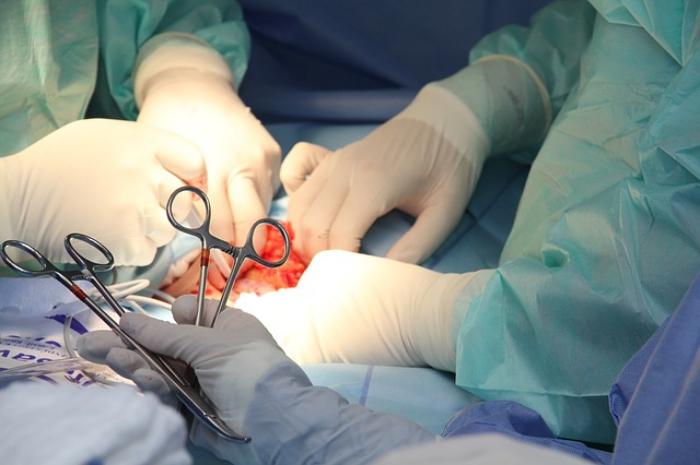 In a shocking case of medical negligence, a woman had to bear immense pain and has been left infertile after a piece of cloth was mistakenly left inside her uterus during delivery in Guna, Madhya Pradesh.
The victim, Radha had given birth to her baby in September at a Primary Health Centre, she was kept in hospital for three days and was discharged on 14 September.
Later, she started complaining of severe stomach ache and underwent another surgery at a private hospital. It was then only that the doctors detected some object inside the uterus and removed the cloth from her uterus.
When the victim's family raised the issue before the authorities, the health department officials rubbished the allegations of medical negligence.
Demanding strict action against the health staff at the Primary Health Centre, Radha's husband Mahendra Singh said that the cloth has left the reproduction organ defunct and she can never conceive again.
Reportedly, Gynecologist Dr Nisha Sukhdane confirmed that there was cloth inside woman's uterus which was removed through surgery.
Previous incidents of medical negligence in MP
On 19 October, a three-year-old child had died after a peon posted at Primary Health Centre in Mandla had administered wrong injection.
On 26 September, a newborn's face was nibbled by rats inside a government hospital in Dhar.
In Gwalior, a man's feet were nibbled by rats in Gwalior on 3 September.
On 1 August, a patient was administered IV fluid meant for animals at district hospital in Raisen by a nurse.