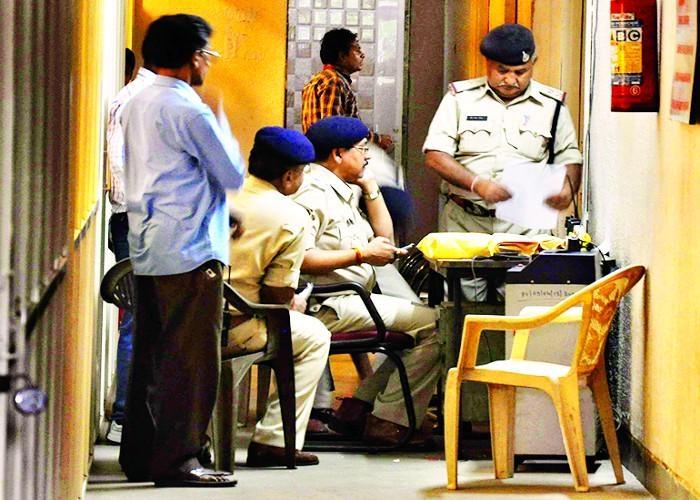 Indrashekhar Jha, a deputy superintendent of police (DSP) posted in Delhi, was traveling to Gwarlior to join the CBI team investigating the Vyapam scam. He was found unconscious in the train; a CBI spokesperson stated that he had suffered a brain hemorrhage.
He was sent as a backup for a crisis situation and was not yet part of the investigations formally. As per a TOI report, Jha was supposed to get down at Gwarlior station but he could not. The railway staff found him unconscious at Jhansi and called for a medical emergency and moved him to a hospital.
Currently, he is undergoing treatment in Jhansi and will be moved to Gwarlior for further treatment.