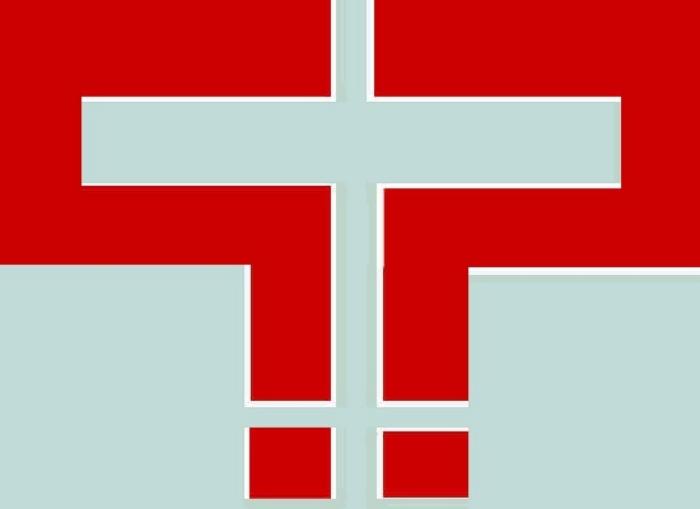 The auditor of the Madhya Pradesh government has raised a number of objections related to inflated travel expenses by experts hired by the state's Professional Examination Board (PEB), infamously known as Vyapam for an examination in 2006-07.
This has been revealed by an RTI reply by the Directorate of Local Funds and Audit (LFA) to activist Ajay Dubey.
The RTI reveals that all the experts for the pre-post graduate examination of 2006 had travelled from Indore to Bhopal on Intercity Express but claimed reimbursement for travel by second AC on other trains.
The LFA in its reply also stated that six experts had claimed money but did not produce any documents or tickets to Vyapam for their travel from Indore to Bhopal.
MP govt auditor has raised objections over inflated travel expenses of Vyapam experts, in some cases, the experts furnished erroneous ticket numbers.
Experts hired by Vyapam like Dr. Sandhya Jain, Dr. Jaya Joshi, Dr B.M. Srivastava and Dr. Dashrath Jain provided nine-digit numbers and Dr. Chandradata Kulkarni provided an eight-digit number. Dr. Pradip Jain provided a 10-digit ticket number. They all claimed a reimbursement of Rs.1,038, which is the rate for second AC ticket, the audit report stated.
The audit report further said that in March 2007, about eight other experts claimed reimbursement for second AC travel even before the completion of their tour. It said they did not provide any ticket details.
Vyapam
Vyapam conducts examinations to recruit government employees in Madhya Pradesh and holds admission tests for medical courses.
The financial irregularities in Vyapam came to light when 20 people were arrested in 2013 for impersonating in an entrance examination held in 2009.
After many deaths and improper investigations in the Vyapam scam, the Supreme Court had transferred the investigation to Central Bureau of Investigation. .
Over 40 people associated with the Vyapam scam have died, mostly under mysterious circumstances.