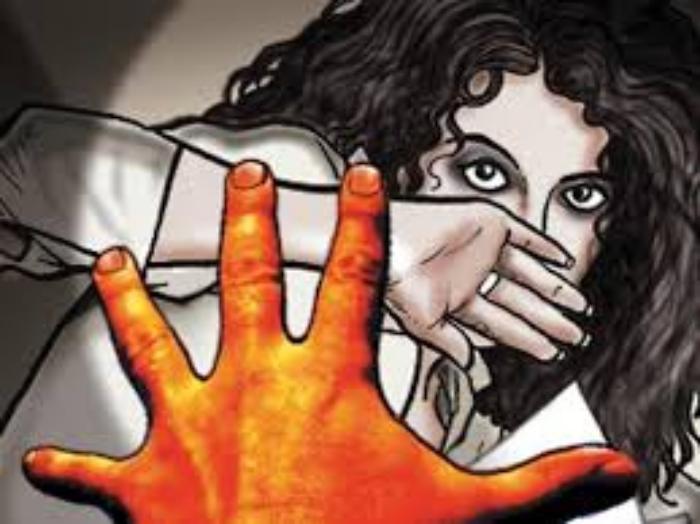 In a gruesome incident, a woman was allegedly raped by her acquaintance inside a moving train.
A resident of Raisen, Madhya Pradesh, the woman alleged that the accused, Amrit Dhareia, lured her to accompany him, on the pretext of a job in Jabalpur. Enroute, in the moving train, he raped her and threatened her not to file a complaint as well.
Later, the accused left her near the high court. The woman immediately reached the ASP's office and revealed her ordeal.
Following her complaint, the Police launched a probe and contacted the Government Railway Police in Jabalpur. The case has been transferred to a woman's police station and a manhunt has been launched to nab the accused.