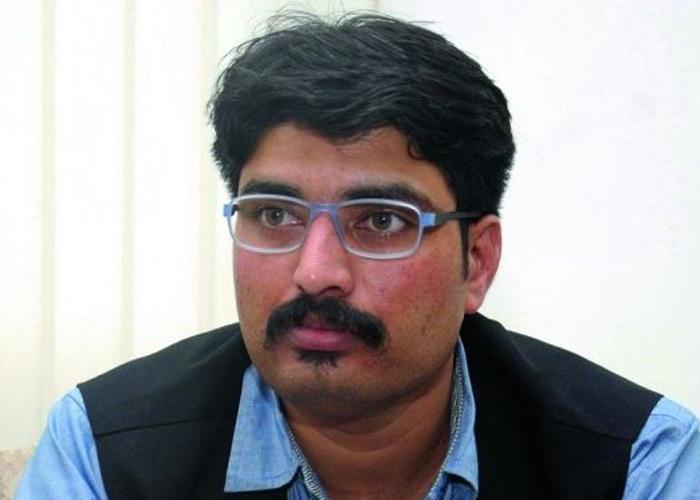 In what can be construed as a vindictive act, the Madhya Pradesh police secretly presented a chargesheet in a local court, on 3 September, against Vyapam whistleblower Prashant Pandey.
Last year, Pandey was arrested from a hotel with some Call Detail Records (CDR). The police had claimed that he was arrested during routine checks ahead of Independence Day.The police had also arrested a Tata Docomo official who was present with Pandey at the time of his arrest.
Following the arrest of its employee, the company had claimed that the emloyee ws being falsely implicated as the Kotwali police had itself demanded the CDRs.
In the chargesheet presented before the Bhopal district and sessions court, Pandey has been booked under relevant sections of IT and Indian Penal Code.
Reportedly Pandey has said that the police is falsely implicating him due to political interference.