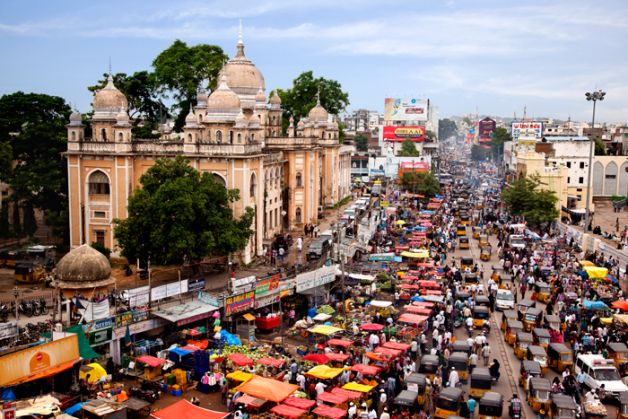 What is the Bhopal Municipal Corporation doing?
The BMC has started the tender process for making a smart platform for the city. For this purpose companies from abroad are giving detailed presentations on how such platforms can be actualised. US-based companies like Silver Spring Network and City Zenith have given presentations so far.
What is a Smart Platform?
Automatic distribution of electricity, proper channels for natural gas, new technologies applied to increase the energy efficiency, improved communication networks with installation of solar street lights are a part of the proposals that will enable Bhopal to have a smart platform. In addition, there are also solid waste management systems and water supply networks which will be connected to the software.
What will be the expense?
So far there is no estimated cost for developing a smart platform. But those companies which have given presentations have quoted the cost around Rs 500 crore for developing such a platform.