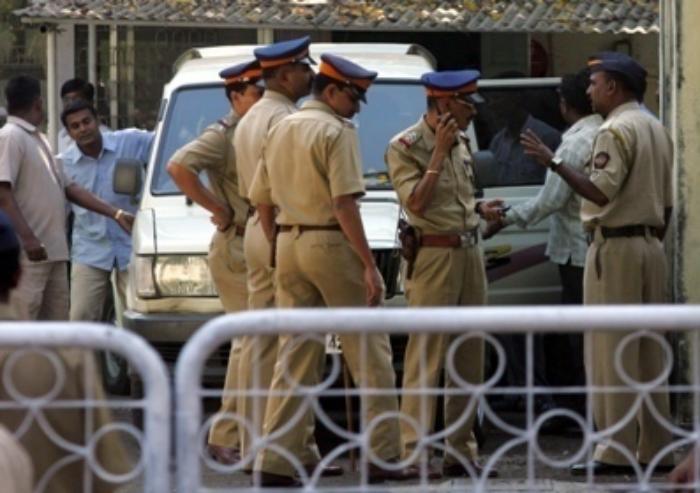 Central Bureau of Investigation (CBI) teams carried out Vyapam scam searches at around forty places in Uttar Pradesh and Madhya Pradesh today.
The searches were conducted in Bhopal, Indore, Ujjain, Rewa, Jabalpur, Lucknow and Allahabad.
The CBI had earlier written to the Bhopal Central Jail authorities, seeking permission to interrogate former Madhya Pradesh Minister Laxmikant Sharma in connection with the alleged role in Vyapam scam.
The CBI had also sought permission to interrogate Sharma's Officer on Special Duty (OSD) OP Shukla and local Congress leader Sanjeev Saxena.
The Vyapam scam is an admission and recruitment scam involving politicians, senior officials and businessmen in Madhya Pradesh.
The Supreme Court handed over the Vyapam cases to the CBI on 9 July. Over 40 people linked with the scam have died under mysterious circumstances or committed suicide since the investigation began.
-ANI