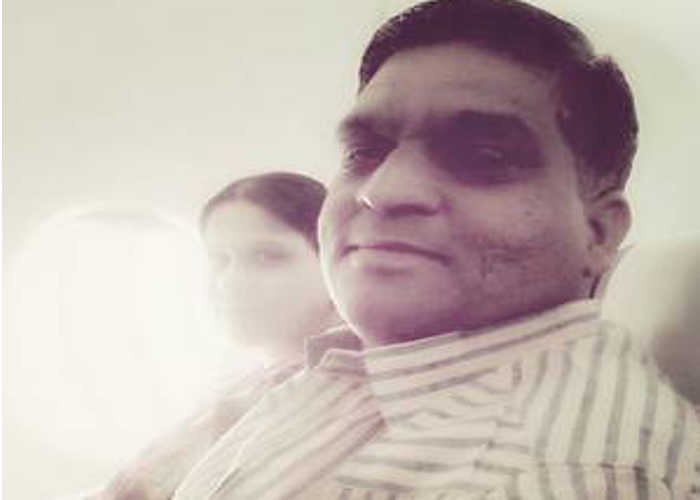 The Special Investigation Team (SIT) probing the Jhabua-Petlavad blast that killed 89 persons earlier this year, has confirmed the death of prime accused Rajendra Kaswa.
A total of 88 people were killed and over 100 injured when a gas cylinder burst on 12 September in Petlawad. Kaswa was named as prime accused in the blast case, as he had kept the illegal stockpile of the gelatin rods which had triggered the blast in a rented house.
Also read: Madhya Pradesh: Explosives, not a cylinder responsible for Jhabua restaurant blast
Seema Alava, SIT chief, confirmed that Kaswa was among those who died in the explosion. The samples taken from one of the bodies found at the blast site matched with the DNA samples of Kaswa's family, she said.
Madhya Pradesh chief minister Shivraj Singh Chouhan had announced a reward of Rs 1 lakh for the arrest of Kaswa, which was later hiked to Rs 5 lakh.
Also read: Madhya Pradesh: SIT formed for probing Jhabua explosions
Desperate to nab him, the investigators had scanned Gujarat, Maharashtra, Rajasthan and other states. They had also visited Nepal.
The police had named him in an FIR after the massive blast but could not trace him. His family maintained that he had died.
Also read: 14 attacks and a millennium later, this fort in Madhya Pradesh is still standing
A Special Investigation Team (SIT) was formed to nab him. When they failed to find him, the SIT then carried out a DNA test on the samples of some unclaimed bodies found at the blast site and ascertained that the prime accused was indeed killed in the explosion.