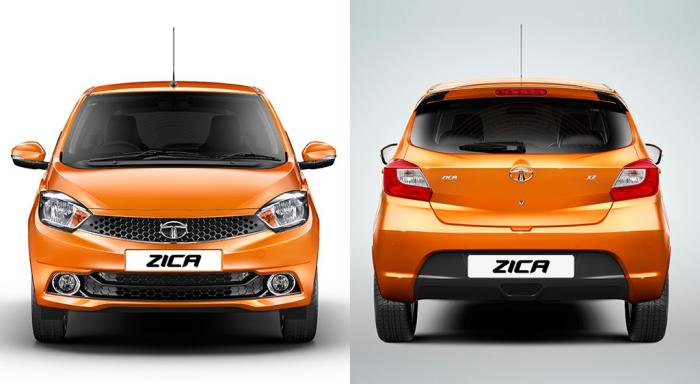 Tata Motors is embroiled in a bizarre controversy. In what can only be put down to unfortunate timing, the automobile giant is now planning to rename its new model, the Tata Zica.
The car was unveiled on Day 1 at the ongoing Delhi Auto Expo 2016.
However, with the Zika virus spreading panic across the world, Tata Motors is planning to dump the current name of the new hatchback and re-launch it. 'Zica' was coined by Tata Motors by joining the first letters of the words "zippy" and "car".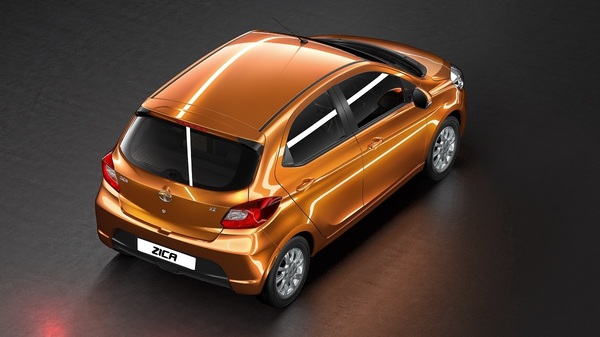 In a company statement, Tata said that people may confuse Zica with the Zika virus.
Read more: What is the Zika virus that may have infected 2,400 babies in Brazil?
Acknowledging the concerns, the carmaker said that it will change the name soon.
"However, during the course of the five-day automobile extravaganza, the hatchback will be showcased with the 'Zica' label and a re-branding will follow in the coming weeks", reports IBNLive.
Features of the Tata Zica
Zica, the compact hatchback is available in both petrol and diesel variants. The 1.2- Revotron petrol car makes 85PS at 6,000rpm and 114Nm of peak torque from 3,500rpm while the 1.05-litre Revotor diesel engine produces 70PS at 4,000rpm and 140Nm between 1,800 and 3,000rpm.
The car will be launched in India after it is rebranded.
The car is expected to be priced around Rs 3.5 Lakh.