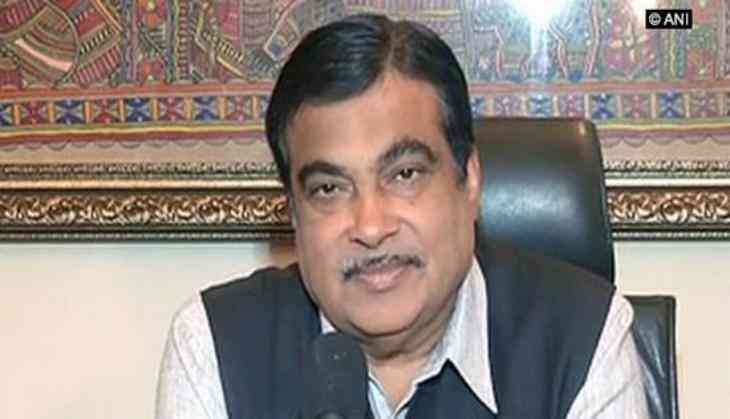 Union Minister Nitin Gadkari on Saturday congratulated Prime Minister Narendra Modi, Bharatiya Janata Party (BJP) chief Amit Shah and party workers for their efforts invested into the saffron party's massive victory in Uttar Pradesh.
"For this victory, I would like to congratulate and thank PM Modi, BJP Chief Amit Shah and party workers for their efforts to achieve this victory," Gadkari told ANI.
Gadkari also said he and his party members were confident enough about the victory.
"The most important thing is the poor people and farmers have shown faith in our party and supported us, despite what was said about the demonetisation drive. Under the guidance of PM Modi, Government of India has adopted many initiatives for people that are also accepted by the people," he further added.
Uttar Pradesh saw an intense political battle between the BJP, the ruling Samajwadi Party-Congress alliance and the Bahujan Samaj Party (BSP).
The BJP is slated to win more than 300 seats in the Assembly and secure a clear majority in its stake to form the government in the state.
The likely outcome seems to be a personal triumph for Prime Minister Modi who staked his political capital on an election that some had seen as a vote on the November 8 invalidation of high-value bank notes.
-ANI