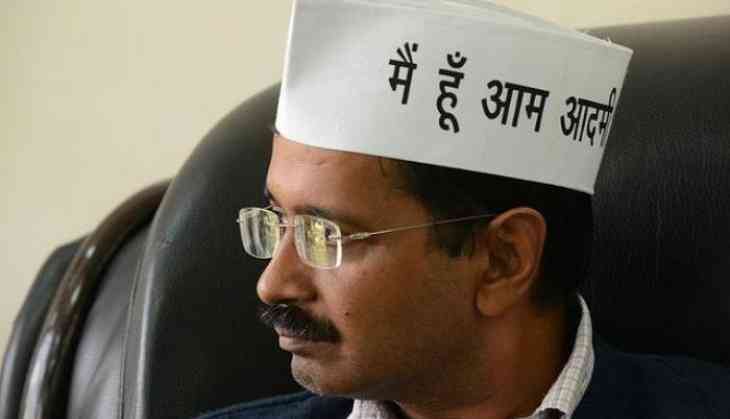 With the trends indicating a humiliating defeat for the Aam Aadmi Party (AAP) in Punjab and Goa, Delhi Chief Minister Arvind Kejriwal today accepting defeat said that his struggle would continue.
'We respect the people's decision. I thank all the party workers for their hard work. The struggle would continue,' he tweeted.
The early trends in Punjab assembly election show the Congress is leading in 76 seats, AAP leading in 23 seats, SAD+BJP leading in 18 seats and others ahead in 3 seats.
On the other hand, the early trends in Goa assembly election show the BJP is leading in 14 seats, Congress leading in 15 seats, Others ahead in 9 seats.
The state is polling for 117 Punjab Assembly seats that will decide the fate of 1145 candidates began today.
-ANI