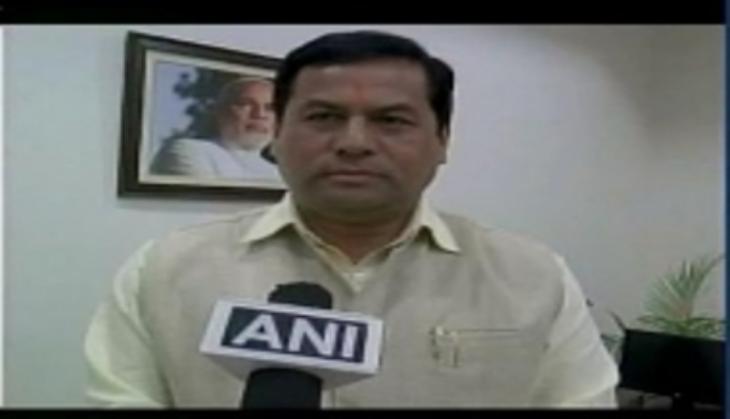 Sarbananda Sonowal is all set to become Assam's first ever BJP chief minister, after his party overthrew the Congress - which has been ruling the state for the past 15 years.
Though the BJP-led alliance won 86 seats in the 126-member Assam Assembly, it has only 29.6% of the total vote share, while Congress swept 31%.
Congress could gather only 26 seats and Badruddin Ajmal led All India United Democratic Front bagged 13 seats.
Sarbananda Sonowal won from the Majuli constituency defeating Congress party's candidate Rajib Lochan Pegu with a difference of 18,923 votes.
The Bharatiya Janta Party has gone from being a marginal player in Assam less than two decades ago to the state's biggest political player today - a feat it achieved after joining hands with local parties Asom Gana Parishad(AGP) and Bodoland People's Front(BPF). The BJP won 60 seats, while the AGP and the BPF won 14 and 12 seats respectively.
Party's chief ministerial candidate Sarbananda Sonowal said the priority of the new government will be to protect the interests of "greater Assamese society."
While congratulating for the victory in Assam, Prime Minister Narendra Modi tweeted "Heartiest congratulations to Assam BJP... and leaders for the exceptional win. This win is historic."
The elections were especially important for BJP as it is the state legislators who elect the member of Parliament for Rajya Sabha where important Bills like Goods and Service Tax(GST) Bill were stuck due to lack of majority in the upper house.