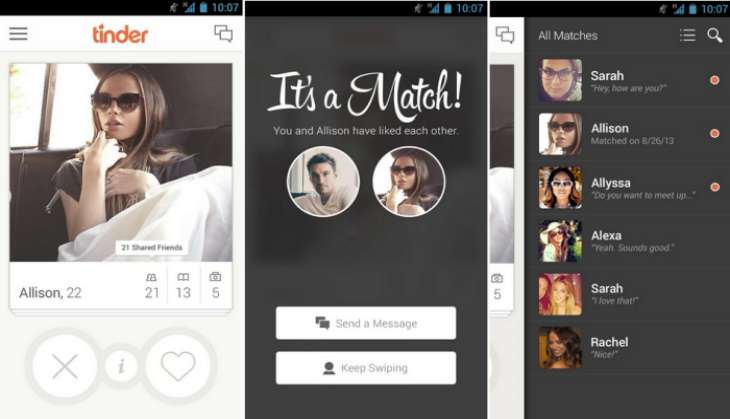 The world of Tinder is full of surprises. The platform is full of amazing experiences and some creepy ones. Sometimes it becomes difficult for people to even get a match.
Here's what Ramanuj Mukherjee, the CEO at iPleaders, National Institute of Juridical Sciences has to say about Tinder.
He made a number of friends who remained in touch, even when they shifted cities. He also made a number of acquaintances. However Mukherjee mentioned, "these Tinder dates never escalated to romantic or sexual encounters, but I have no reason to complain." Tinder also helped him increase his professional contact base.
When asked about what worked and what did not, he said:
1) Express yourself through your photos, which might interest more people.
2) What works is the designation or workplace or college you mention on your profile.
3) Unless you are a drop dead gorgeous, what you write actually makes a big difference. Play to your strength.
4) Swiping less is a must as according to the author, "Tinder wants to keep all its users hooked. Once you get a match they probably stop showing your profile to others."
5) Setting a premium account is a must. The best thing about a premium account is that you can super-like five people every 12 hours, which means you can ensure at least 5 -10 women see your profile every day.
6) Have a clear agenda and asking for number and meeting early.
7) Try and match with people in your neighbourhood.
8) Be playful and cool.
9) Be genuinely interested in people.
10) Make people feel great.
11) Deal powerfully with rejections and keep playing. The biggest barrier to getting to yes is your own fear of rejection or weird reaction to rejection or anything you perceive as rejection.
--ANI