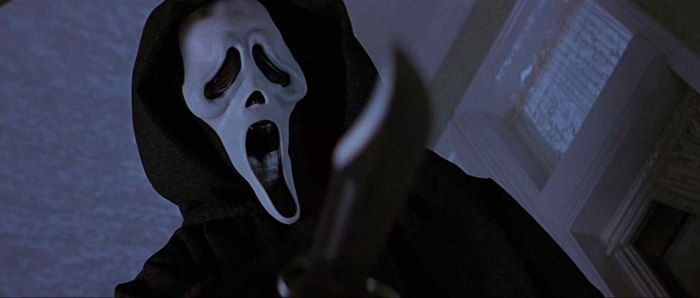 Halloween is just around the corner. And what better way to celebrate it than by playing a few scary pranks on your friends? Get into the Halloween spirit and download these fun apps on your phone to scare those around you.
Scary Voice Changer
A good scary prank can be enhanced with a scary voice. Think of Ghostface in Scream and you will realise what wonders a scary voice can do. The Scary Voice Changer for Android lets you change the speed of your voice and adds terrifying affects to it.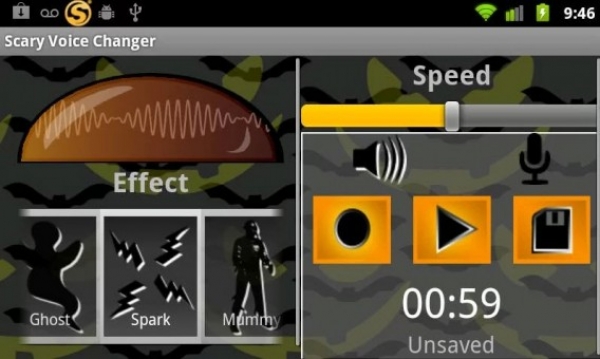 Change your voice into that of a ghost, a mummy or even a witch and scare your friends. Happy Halloween, buddy!
Ghost Radar Classic
What if you have a radar that can capture paranormal activity? Did a chill go down your spine? Well, save it for your friends. Ghost Radar Classic for Android will work wonders if you want to freak out your friends. This app claims to track and reads paranormal activity on your Android device.
Watch this eerie video:
It also speaks out the words it captures while reading paranormal activity. Many YouTube videos about this app are quite convincing. Whether you believe in paranormal activity or not, this app can totally freak you out. You have been warned!
Ghost Prank
Add ghostly apparitions to your photos with this Android app.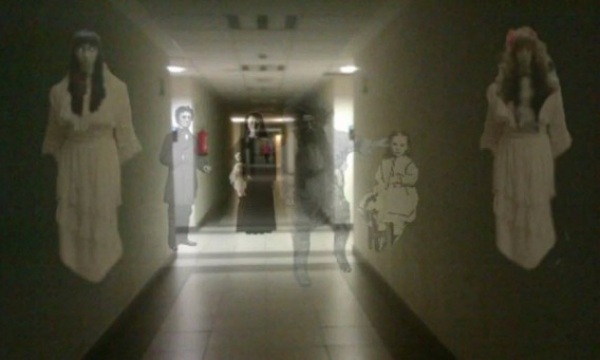 Click a photo, select which ghost you want to add, and there you go! You can share your photos on social media and convince your friends that you actually captured a ghost in your photo.
Shock
If you have friends who will not believe in you when you say you captured a ghost, this is the ultimate app for you. The shock app for Android will make your friends jump in three easy steps. Choose a really terrifying picture, choose a deadly sound and then set the time when you want this piece of art to appear on your smartphone. Give the phone to your friend right when the clock is about to strike the set time. They'll have nightmares for days.
Halloween Soundlab for iPhone/Scary Sounds for Android
An unexpected sound has the potential to petrify people. The two apps mentioned above for different OS platforms serve the same purpose - to create a delightfully terrifying Halloween cacophony at any moment.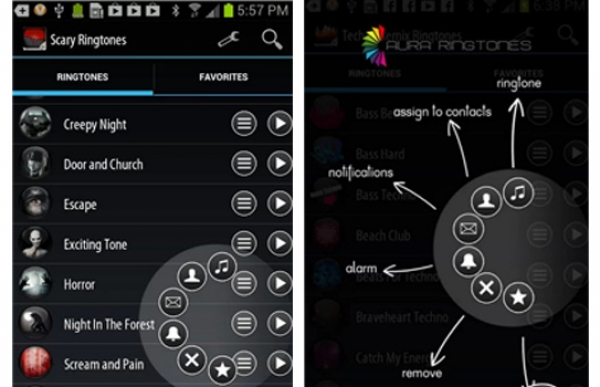 It has sounds like "Screams of the Wretched," "Dragging Chains," and "Zombie Attack, designed to terrify people around.