E-books are set to become a thing of the past. Courtesy - the Juggernaut app. If you are still clueless about the app and its functioning, we have compiled a precise guide to fill you in.
Here's the most interesting part - the dictionary meaning of juggernaut is a huge, powerful, and overwhelming force. The word finds its origin in 'Jaganath', a Hindu god best known as Vishnu, the creator. The app, literally, is on its way to being called a pioneer in the modern book publishing and reading mechanism.
What is Juggernaut?
Juggernaut is a mobile-first publishing platform offering books at ridiculously low prices that are they are hard to resist. The digital publishing house founded by Chiki Sarkar, former publisher and editor-in-chief of Penguin Random House in India, and Durga Raghunath (former CEO of Network18 Digital), aims to be the smartest publishing platform in the country.
The app went live today, seven months after its launch, with over 100 book titles put together. Books of vintage authors like Sir Arthur Conan, Mark Twain, Jane Austen etc., are available for free, with paid books starting at Rs 10.
Indian authors in Juggernaut include political strategist Prashant Kishor and adult movie star-turned-mainstream actress Sunny Leone.
The app is currently available on Android.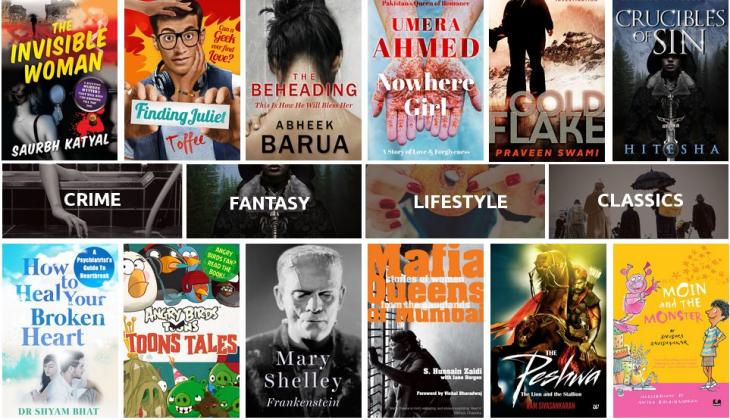 Membership and prices
Books can be read on Juggernaut mobile app and the prices will range from Rs 49 to Rs 99 and Rs 149. A majority of the books, including Leone's collection of short stories Sweet Dreams and Rujuta Diwekar's Indiansuperfoods, will be priced at Rs 99 each. The company is also mulling a plan to offer daily membership at Rs 15 and a monthly membership for Rs 299.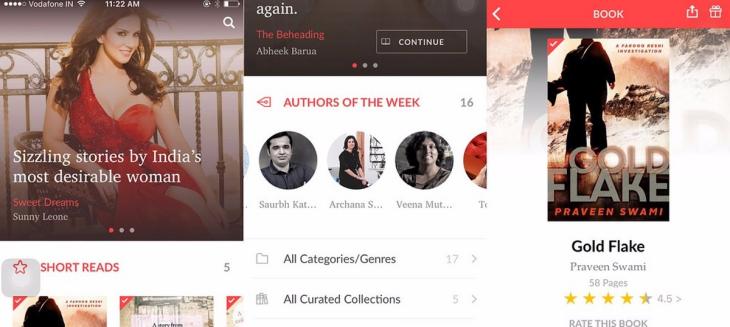 Future plans
Juggernaut counts Infosys Ltd co-founder Nandan Nilekani, Fab India promoter William Bissell, and Boston Consulting Group's India managing director Neeraj Aggarwal among its investors. The company also aims to launch books in Hindi by June to target the massive Hindi-reading audience.