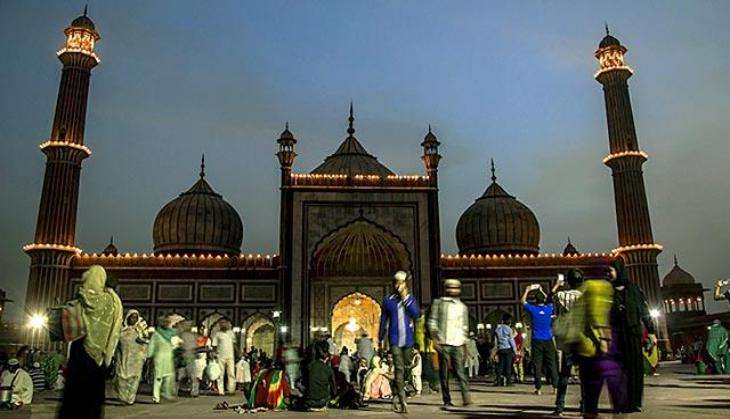 Ramzan apps have come as a blessing in disguise to the tech-savvy generation of Muslims who can now stay updated with their religious activities.
Muslim youth has taken a liking to various mobile applications available on Google Play which apprise them of the necessities of Ramzan, the routine needed to be followed for the 'rozedaars', proper manner of offering namaz and ring tones of Azaan, among others.
App developers are offering a wide range of Ramzan-related mobile applications -- from providing religious texts and directions to Mecca to daily reminders and iftar recipes.
In addition to offering accurate prayer times, a calendar and a compass to find the direction of Mecca, Muslim Pro features the full Quran with Arabic scripts, translations, and audio recitations.
Director of leading research centre of Islamic studies Darul Mussinfin Shibli Academy, Prof. Ishtiyaq Ahmed Zilli feels that there is nothing wrong if new techniques help in understanding things better.
He, however, said, "There is very heavy traffic on the highway of internet and it is difficult to understand what is right and what is wrong and so caution is necessary".
-With agency inputs