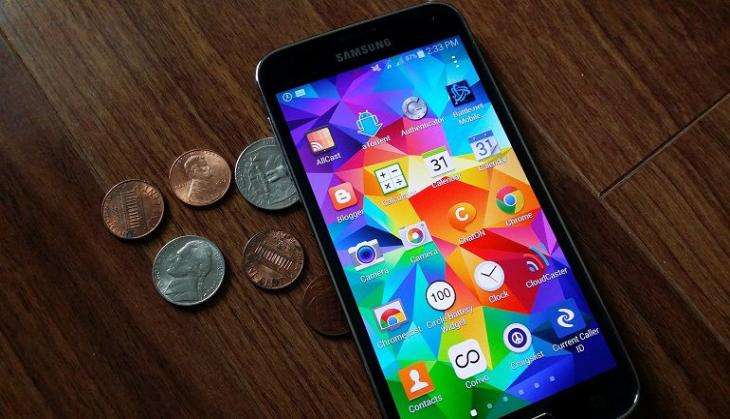 We leave no stone unturned to save money. From sharing cabs with total strangers, to taking a bus instead of a cab and adjusting with roadside snacks instead of proper meals. As students, and professionals just beginning their careers, when the money flow is tight, we have all succumbed to various cash-saving techniques.
The world of online shopping is a haven to those looking to save a few bucks thanks to the multitude of discounts and sales available. However, what if you came to know there are other ways to save money than we already do? Who is not game for that!
Here are some little known and absolutely free mobile apps that you could download to save a whole lot of money:
Crown It
We all reach for the wallet to pay as soon as we are handed the bill at a restaurant. Okay, do that, but do not forget to 'Crown It'. Download the Crown It app on your phone and start crowning all your bills. All you have to do is click a snap of all the food bills via the Crown It app and you will receive instant cash back called Crowns. These crowns can be redeemed to shop at various online stores for fashion, travel, retail, and more. You can also win movie vouchers if you participate in the Weekly Rush contest.
StylFlip
Did you know you could sell all your unused clothes, which are too expensive to be used as rags, for cash in three easy steps with StylFlip. You can make money and also get rid of the piled up stuff in your almirah. You can also buy new clothes at heavily discounted prices, follow stylish women online, and do a lot more.
Rentomo
There are a lot of things that we end up buying because we think we might need them eventually. There is a great way of earning money even if you do not use such items regularly. Download the Rentomo app and start renting all of that stuff, including bicycles, ACs, adventure gear, cameras, projectors, and so much more.
These apps not just help you save money but make money as well.