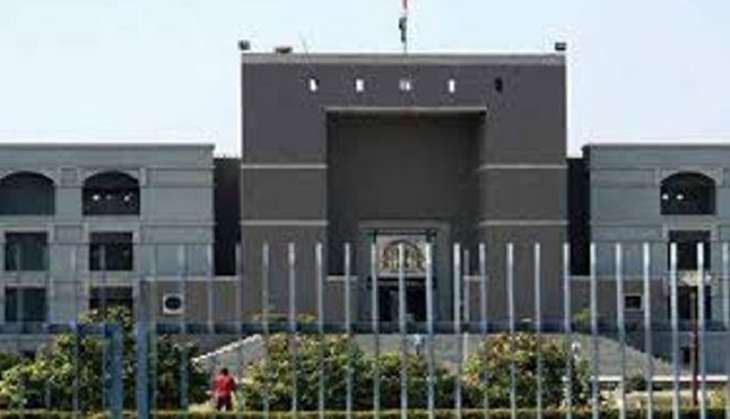 The Gujarat High Court today rejected a PIL filed by former top cop Julio Ribeiro challenging the appointment of PP Pandey, accused in Ishrat Jahan encounter case, as the state's in-charge DGP.
"Dismissed," said a division bench of Chief Justice RS Reddy and Justice VM Pancholi, while pronouncing the order on the public interest litigation.
Ribeiro had challenged Pandey's appointment as he is an accused in the alleged fake encounter case of Ishrat Jahan and three others, and is currently out on regular bail.
In his PIL, Ribeiro said that Pandey could hamper the investigation and influence witnesses in the Ishrat case. Ribeiro served as the DGP of Gujarat and Punjab, the latter during the height of insurgency, and is known as a 'super cop' for his exemplary work during those periods.
He further stated in the PIL that Pandey's authority and influence of his post will affect witnesses, many of whom are serving police officers under him. Appearing for the state government, Additional Solicitor General Tushar Mehta said that the PIL should not have been entertained here as it is a service matter.
Mehta said that Pandey has only been given additional charge as he is the senior-most IPS officer and it is not a regular posting. The government had earlier stated in a written reply before the court that investigation in the Ishrat case was done by the Central Bureau of Investigation (CBI) and not state police, and such apprehension, therefore, bore no merit.
The government had stated that Pandey was the most suitable IPS officer for the in-charge DGP's post because of his seniority.
-PTI